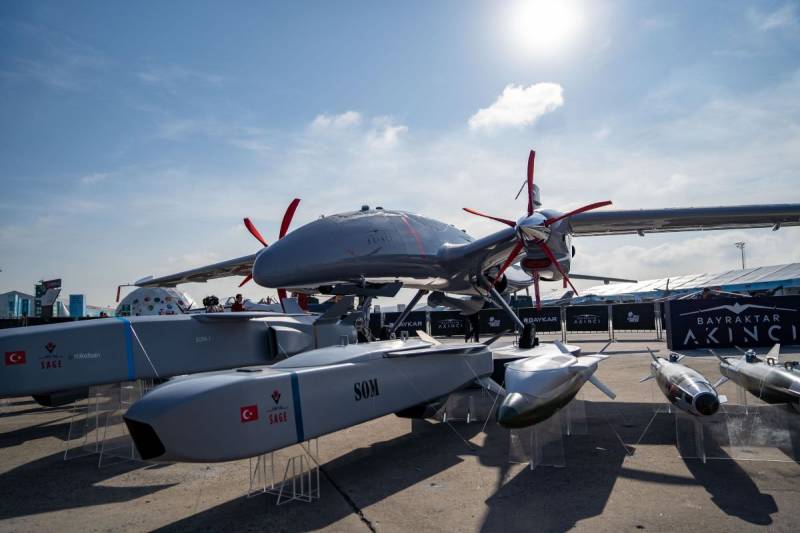 Turkey intends to launch the production of unmanned aerial vehicles (UAVs) at Azerbaijani enterprises. Azerbaijan will start producing Turkish shock drones Akinci.
Seljuk Bayraktar, technical director of Baykar, said this in an interview with the Azerbaijani AzTV channel.
He stated that official Baku is extremely interested in the products of the Turkish company, therefore, wide prospects are opening up for it in a friendly country.
Ankara will transfer to the Azerbaijani side the technology for the production of Akinci heavy attack unmanned aerial vehicles.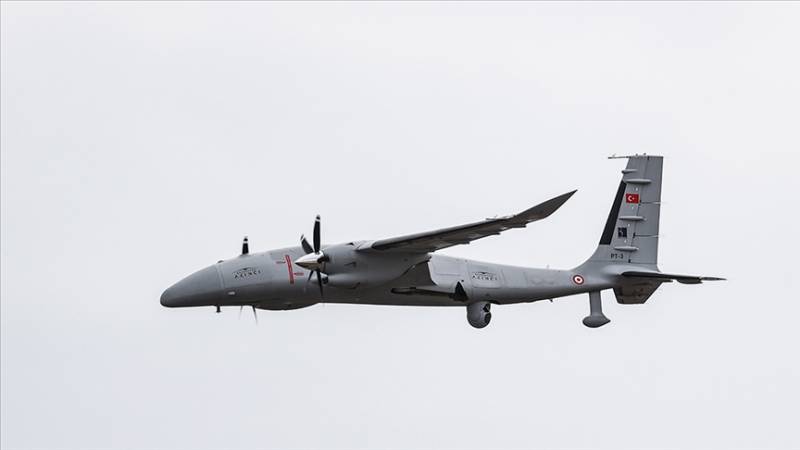 One of the developments of Baykar, the Bayraktar TB2 drones, was actively used by Azerbaijan during the 44-day war in Nagorno-Karabakh. Before the start of hostilities, Turkey supplied dozens of such devices to Baku. Several contracts were signed after the war.
In January 2022, the Turkish defense company Baykar entered into the first export contract with an unnamed buyer for the supply of Akinci strike drones. Under the contract, the company will supply the consumer with the devices themselves and their ground control systems.
Earlier, in 2021, Motor Sich JSC signed a cooperation agreement with the Turks, which provides for the production of AI-450 power plants for Akinci strike UAVs at the Ukrainian enterprise.