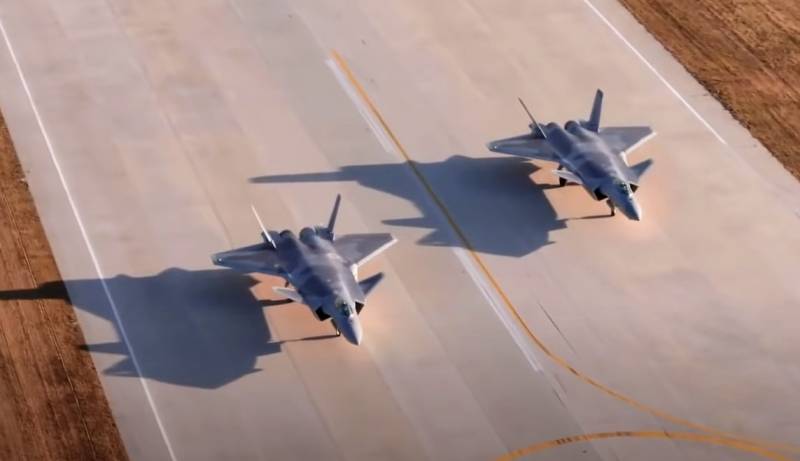 The intention of the Chinese military to equip its most advanced fighter J-20 with high-tech combat systems, such as lasers, cannot yet be realized due to the insufficient power of the aircraft's engines.
Currently, in a number of countries, including the United States, priority is given to
arms
with directed energy, which can be used to combat hypersonic missiles. The airborne combat laser is considered as a promising weapon that is capable of hitting other weapons.
aviation
, as well as objects on land and at sea.
However, the J-20 does not have a powerful enough power plant. In its current version, it does not provide energy for new weapons systems, and work on its modernization is chronically behind schedule. The high-powered engine for the new generation of fighters of the PLA Air Force was supposed to appear in 2020, but schedules are constantly shifting.
The limited thrust of the WS-10 engines, originally designed for earlier generations of fighter jets, could be a serious constraint to China's airborne laser weapons program.
As Western observers explain, the increase in energy consumption will negatively affect the flight range and maneuverability of the fighter. There are also physical limitations: when the aircraft approaches the speed of sound, airflow disturbances degrade the quality of the lasers. In this regard, experts suggest that Chinese developers at the current stage focus on developing the capabilities of the fighter to control drones.
The J-20 needs more thrust and stable power output to make full use of directed energy weapons.
- writes a columnist in the Hong Kong edition of SCMP.