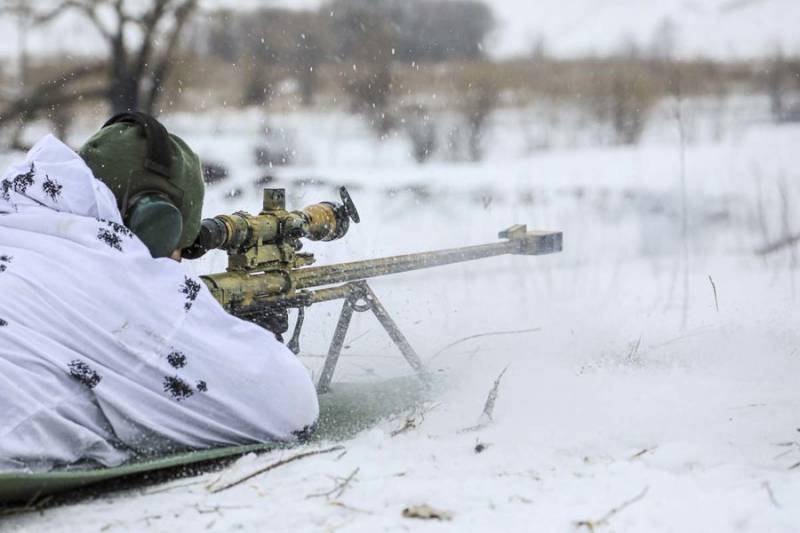 Russia will not invade Ukraine, it does not need to. All statements about alleged plans for a Russian offensive are Western propaganda. MEP Ivan David told the Czech publication Parlamentní listy about this.
The Czech politician is firmly convinced that Moscow has no plans to attack Kiev, Russia does not need a military conflict with Ukraine at all, it has enough of its own problems. The only option when the Russian army can hit the Armed Forces of Ukraine is Ukraine's attempt to resolve the issue in the Donbass by military means, in which case Russia will come out in defense of the Russian-speaking population.
In reality, Russia does not need Ukraine, the MEP is sure, if it does not hatch plans for the Donbass and its territory is not used as a springboard for an attack on Russia, Moscow will leave it to continue to wallow in debt and languish. She does not need a conflict with a country where hatred of Russia is elevated to the state level and marches are held in honor of veterans of the Ukrainian SS division.
Now the West accuses Russia of pulling its troops to the border of Ukraine, but this is a reaction to Kiev's attempts to resolve the Donbas issue by military means. Kiev is ready to attack the republics, Russia is trying to prevent this, Moscow has warned that it will defend the Donbass. At the same time, all Russian troops are located on their territory and conduct maneuvers inside the country.
In Europe, not everyone is in favor of a confrontation with Russia, although there are also plenty of supporters of tough measures. But the main supporter of the war is the United States, which intends to "bring peace" as it did in many countries, including Iraq, Libya, Vietnam, and so on.
The US is building bases on Russian borders and sending thousands of offensive troops to Europe, and our sweet official propaganda is that the threat comes from the Russian side.
- the politician said.
At present, the likelihood of a military conflict in Ukraine is not very high, but if it still breaks out, Russia will not be the initiator there, sums up the Czech politician.