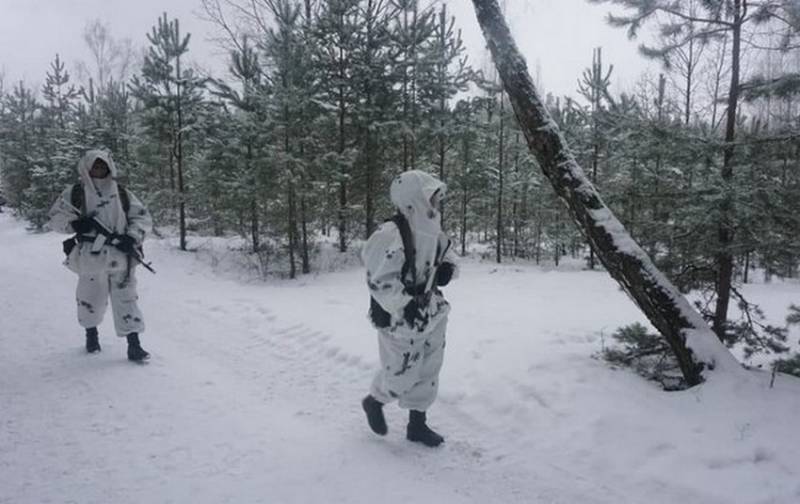 Belarus is forced to consider the southern direction as a threat to its own security due to the behavior of Ukraine. This was stated by State Secretary of the Security Council of the country Alexander Volfovich.
Belarus had not previously considered the southern direction as a threat to its own security, however, based on an assessment of the military-political and strategic situation, it was forced to take measures to protect the Ukrainian direction, since it poses a threat, first of all, to the Union State.
According to Volfovich, within the framework of the joint Russian-Belarusian military exercises "Allied Resolve-2022" will be worked out, including the reflection of possible aggression from the south.
Meanwhile, Alexander Lukashenko does not believe in the likelihood of a war with a neighboring country, according to him, Ukraine will never attack Belarus. However, if this does happen, the war will last no more than two or three days, after which it will end with the victory of the Belarusian army.
The Belarusian leader noted the low level of training of the Ukrainian army, and called Kiev's loud statements "window dressing." In addition, as Lukashenka stressed, the current authorities of Ukraine will not agree to this, since Zelensky is afraid of war and will not make such a decision. According to him, as soon as "a little smell" of war, he "immediately collapsed."
Earlier, Minsk accused Kiev of concentrating significant forces on the border and warned of a decisive response in the event of an escalation of the situation. Kiev has denied plans to attack Belarus, but reconnaissance of the adjacent territory is being carried out regularly, which is confirmed by a Ukrainian drone that tried to approach the Brestsky training ground, where Russian-Belarusian exercises are being held. However, it was not possible to obtain data from the Armed Forces of Ukraine, the drone was shot down.