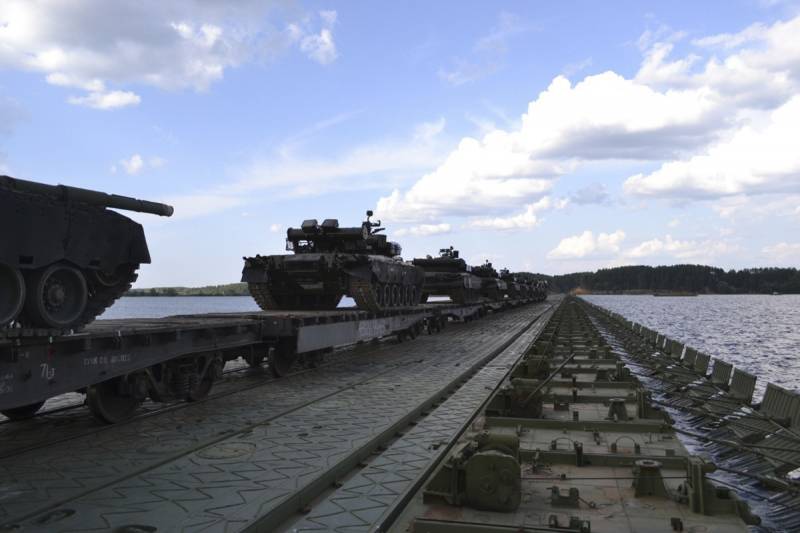 In the process of preparing materials, the American news agency Bloomberg comes up with headlines for them, taking into account various scenarios. In one of them, which was mistakenly placed in the publication, it was stated: "Russia is invading Ukraine."
The media acknowledged the mistake and apologized on its website.
The publication in question appeared yesterday at 4 pm ET (according to Moscow time - exactly at midnight today). Noticing the oversight, Bloomberg apologized to readers for rushing to report the "Russian invasion" of Ukraine.
We deeply regret this mistake. The title has been removed and we are investigating why.
- said the editors.
They claim that their message was made "unintentionally."
Perhaps the agency's employees were influenced by the incessant media publications and statements by Western politicians about the imminent "attack" of the Russian army on Ukraine. They draw such conclusions by observing the movements of the Armed Forces of the Russian Federation.
Commenting on these reports, the head of the Kremlin press service, Dmitry Peskov, drew the attention of the Western public to the fact that our troops are moving within the borders of their state. They do not threaten anyone, acting in accordance with Russian laws and international law. Peskov claims that the movements of the Russian Armed Forces should not bother anyone.