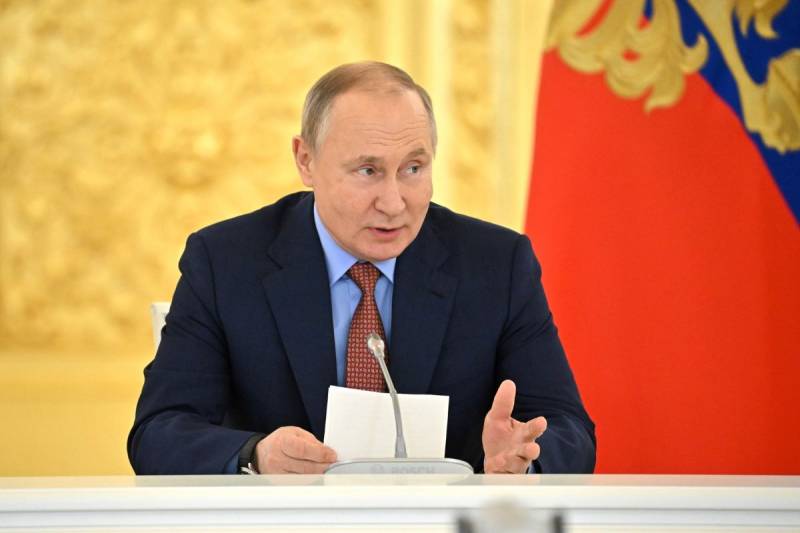 Russian President Vladimir Putin underestimates the power of the West. The Russian leader allegedly mistakenly assumes that the United States and Europe are ready to make any concessions to the Kremlin.
This opinion was expressed by Daniel Fried, an expert at the Atlantic Council and former sanctions policy coordinator for the US State Department under Barack Obama, in a broadcast by Ukrainian journalist Dmitry Gordon, which was released on his YouTube channel.
The former senior official believes that Putin is seriously preparing to launch a full-scale invasion of Ukraine. In his opinion, he achieves his goals by intimidating Kiev and the West, but at the same time he allegedly considers the US and Europe too weak to resist him. The former representative of the Obama administration invites the countries of the West to unite in front of the "Russian threat".
Solidarity and patience is what we need
Fried says.
He praised the actions of the Biden administration in the current situation, saying that it "acted with dignity."
Simultaneously with the broadcast of this expert's speech, an article on a similar topic appeared in the British newspaper Financial Times. Its author argues that after fleeing from Afghanistan, America's allies became disillusioned with it, but Putin, by his actions, managed to rally them again in the face of the "Russian threat."