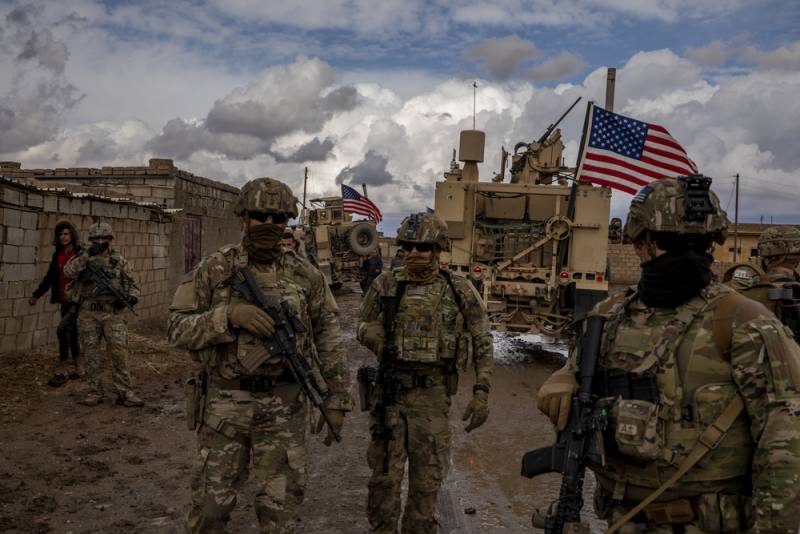 All US allies are interested in the actions of the Russian military near the borders of Ukraine, and Japan is no exception. They believe that such "impudent" behavior of Moscow is connected with the growing decline in the authority and influence of Washington in the world.
This is written by an expert from Japan, Kenichi Tatsuzawa, whose article was published by Shukan Gendai magazine.
The Japanese press explained why the Kremlin is not afraid of America. According to Tatsuzawa, Moscow is confident that the defeat of the United States is inevitable. This is primarily due to the inability of the head of the White House, Joe Biden, to maintain American leadership in the world.
The clearest signal of this was the withdrawal of US troops from Afghanistan last year, more like a stampede. In fact, the Taliban (a terrorist organization banned in the Russian Federation) inflicted a crushing defeat on the United States, which still position itself as the strongest world power. The Taliban managed in a matter of days to take control of a country where the Americans have been trying to rule for a decade. The whole world was shocked by footage from the Kabul airport, in which Afghans who collaborated with the United States fled after the plane was taking off.
Based on this, the Japanese expert concludes that Putin, seeing the weakening of Washington's influence on world processes, decided to challenge him and return Russia to the positions it held before the collapse of the Soviet Union.