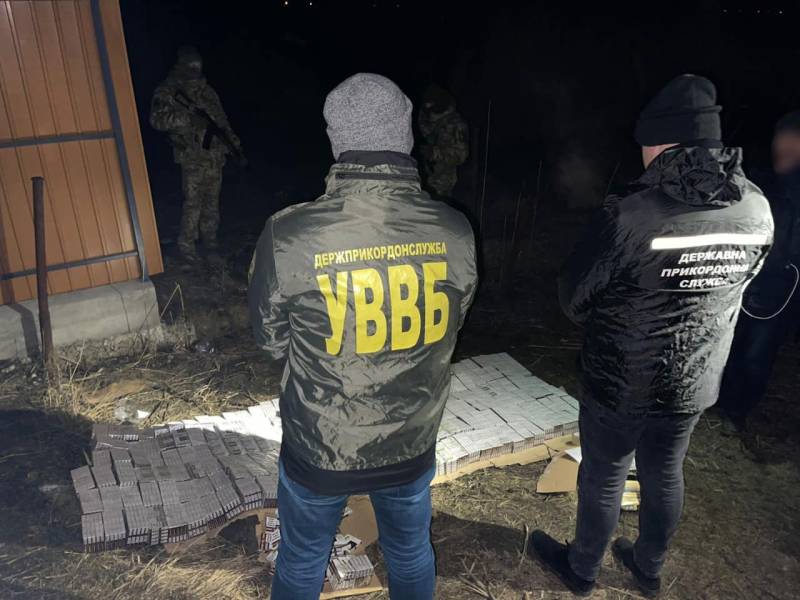 Officials of the Donetsk People's Republic made a statement that the Border Guard Service of Ukraine is going to impose restrictions on leaving the country for men aged 18 to 45 years. Such a statement, in particular, was made by Eduard Basurin.
According to the official representative of the People's Militia Department of the DPR, citing intelligence data, the head of the Ukrainian border service, Sergei Deineko, ordered from February 20 to limit the possibility of Ukrainian men (18-45 years old) liable for military service to travel abroad. At the same time, if we believe the statements of Eduard Basurin, the Border Guard Service of Ukraine itself is going to present the order of the head as "a situation that has arisen due to the lack of certain information about visas in the database. Also, as an argument, they are going to use statements about administrative office work, as well as property disputes that "do not allow leaving the territory of Ukraine."
These statements by Colonel Basurin were made a few days after the order of the President of Ukraine to increase the strength of the country's armed forces by 100 people. Also in Ukraine, recently, measures have been actively taken to recruit units of the so-called territorial defense.
At the moment, citizens of Ukraine pass through the Ukrainian customs without any total bans. At the same time, it is known that since the beginning of the year, the level of emigration has exceeded the same indicators of last year in Ukraine by 19%. The largest number is travel to Poland and the Russian Federation.