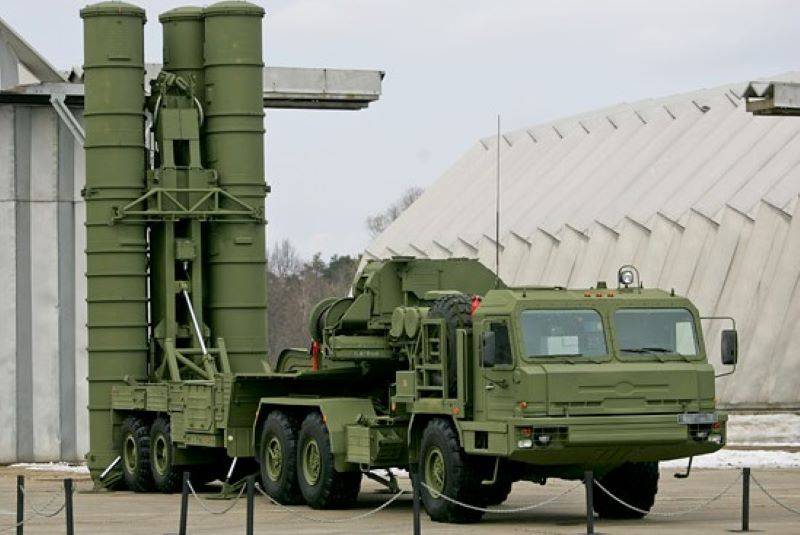 Air defense forces will also be involved in checking the response forces of the Union State. Therefore, the S-400 Triumph air defense system was sent to Belarus.
This was reported by the press service of the Russian Defense Ministry.
Upon arrival, the S-400 air defense system is preparing to be transferred to combat duty.
The equipment was transferred from the east of Russia. Previously, it was part of the Air Force and Air Defense Forces, which are at the disposal of the Eastern Military District.
Immediately after arrival, the Russian air defense servicemen will make a forced march to the Brest region. There they will prepare the equipment for work and disguise the place of their new deployment. When the complex is ready to perform combat missions, it will become part of the Unified Regional Air Defense System of Belarus and Russia.
It is known that the first stage of testing the joint reaction forces of the two states is the redeployment of personnel and equipment in order to form military groups on Belarusian territory until February 9. They will take under protection the strategic objects of Belarus and the border of the republic.
The next stage is the Allied Resolve 2022 maneuvers, which will last from 10 to 20 February. On them, the military personnel of the two states will practice repelling an attack by an external enemy, as well as measures to counter terrorist threats.