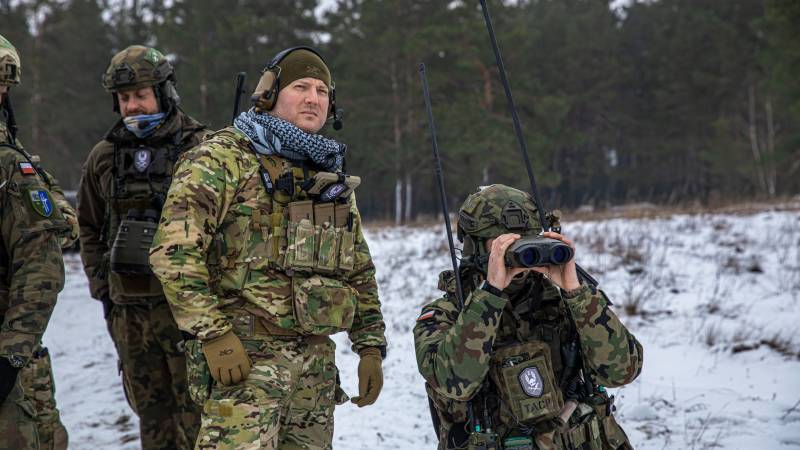 The United States will send an additional military contingent to Europe, about 2 military personnel have received orders to put them on high alert. This was stated by Pentagon spokesman John Kirby.
The US President has approved sending "several thousand more US troops" to Europe, in addition to the 8,5 troops reported last week. According to the Pentagon, we are talking about XNUMX troops who will be deployed in Poland, Germany and Romania. In addition, the relocation of units already located in Europe will be carried out.
The units that make up the additional forces have already received orders and are on full alert. When the shipment will be carried out is not exactly reported, while it says that in the near future. According to a Pentagon official, the additional military contingent is going to Europe "not permanently" but temporarily to help allies in the region.
At the same time, it is not excluded that additional US forces may be sent to Ukraine, but not to participate in the war, but to assist in the evacuation. Kirby declined to give details, but added that there are American instructors in Ukraine who train Ukrainian troops.
Our forces are capable of various missions and will be ready for a number of different circumstances.
- he added.
Kirby stressed that the situation around Ukraine requires a military strengthening of NATO in Eastern Europe. The additional military contingent is designed to strengthen the deterrent and defensive capabilities of NATO's "eastern flank".