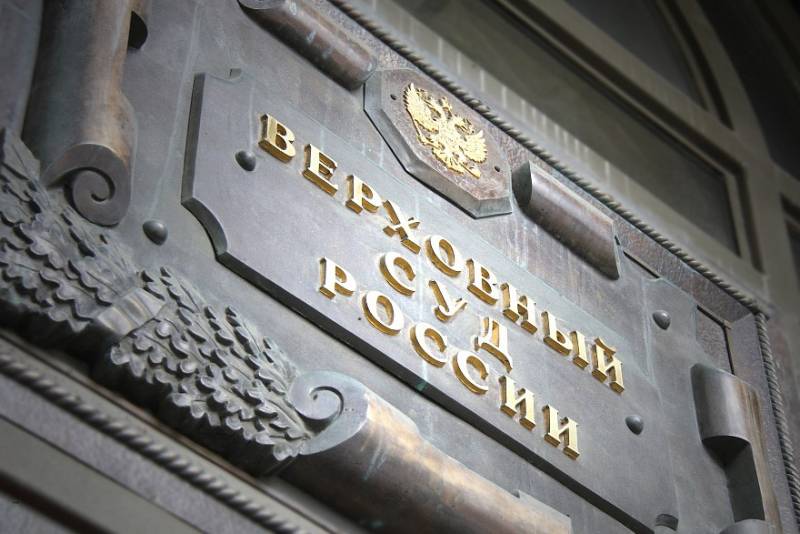 By decision of the Supreme Court in Russia, the Columbine movement was recognized as a terrorist movement. Such a verdict was made after the filing of a corresponding lawsuit by the Prosecutor General's Office of the Russian Federation.
This was told by the correspondent of the agency
RIA News
who was in court.
Recognize the youth movement "Columbine" - another name for "Schoolshooting" - terrorist and ban its activities on the territory of the Russian Federation
- says the court verdict.
According to the judge, the decision comes into force today. Although it is still possible that the verdict will be appealed, the court decided to proceed with its execution without delay.
The details of the court session are unknown, as it was held behind closed doors.
So far, law enforcement officials have uncovered several existing online communities created by followers of this radical movement. In total, they have about 50 members.
The idea of ​​recognizing representatives of this organization as terrorists is not new. Shortly before that, it was voiced by the head of the legal department of the Moscow police trade union, Igor Glushakov. In his opinion, this would help law enforcement officers to carry out preventive work to prevent crimes.