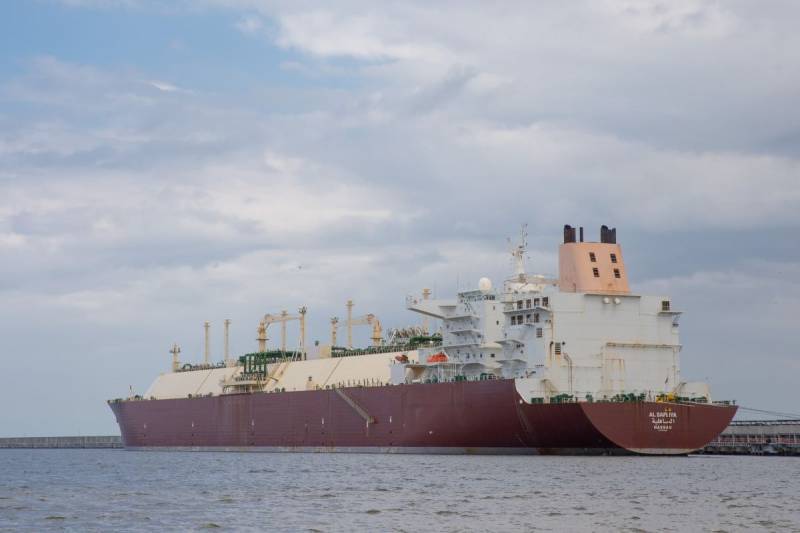 The Polish state-owned company PGNiG purchased liquefied natural gas from the United States, which will be delivered by tanker to the terminal in Swinoujscie. After regasification, it will be delivered to the Ukrainian border through the gas transportation system, where it will be placed at the disposal of the US-Ukrainian company ERU.
This was reported by the press service of PGNiG.
Such a delivery to Ukraine, organized by two companies, is happening for the second time.
The ordered vessel with American LNG on board is expected in Swinoujsc at the end of February. And it will be delivered from Poland to the consumer before the end of March.
Thanks to gas infrastructure investments in Poland, we have been able to strengthen energy security in the region by giving our customers the opportunity to choose the best offer on the market
- said the chairman of the board of PGNiG Pavel Mayevsky.
Also, Kiev and Warsaw want to build a gas pipeline for the delivery of American LNG from Poland after its regasification in Poland. This was stated by the head of the Polish government Mateusz Morawiecki at a joint press conference with Prime Minister of Ukraine Denys Shmygal.
The gas pipeline will increase the throughput capacity of the gas transmission system, that is, it will allow more efficient deliveries.
We talked about the possibility of increasing the gas transmission capacity. This requires investment
- said Moravetsky.
At the same time, Warsaw does not say a word about the real price of LNG supplied from the United States to Ukrainian consumers. And what price will it cost after the construction of the gas pipeline, if any.