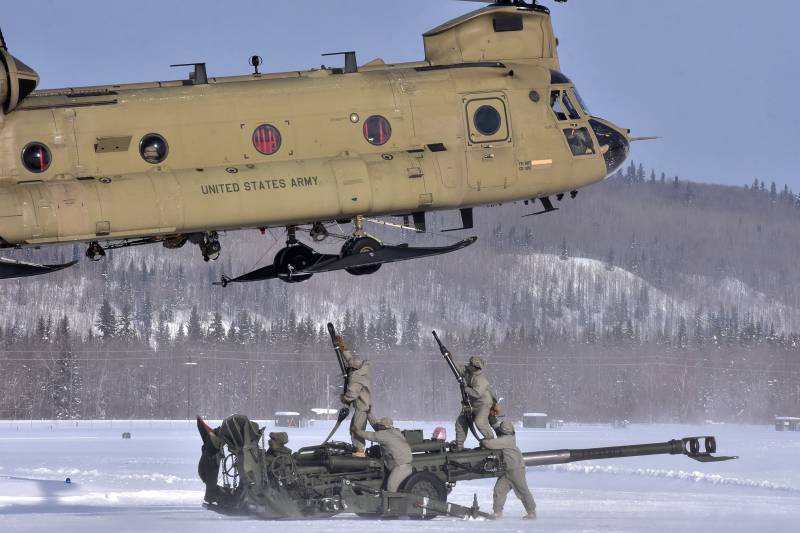 US President Joe Biden intends to strengthen the US military contingent in Eastern Europe. To do this, he will send additional units of the American army to his allies in the North Atlantic Alliance.
The leader of the United States told Western journalists about this.
Biden also added that the dispatch of troops will take place very soon, and the additional contingent of military personnel will be small.
I will move US troops to Eastern Europe in the near future. Not too much
said the President of the United States.
Asked if there were any new reports on Ukraine, he said that nothing had happened in the past two hours.
Earlier, the leadership of the Pentagon announced that 8,5 thousand American troops were put on alert. In the event of an aggravation of the situation in Ukraine, they should be immediately sent to the Eastern European NATO countries.
These units will join the NATO Rapid Reaction Force, which currently has 40 troops. In addition to soldiers, this group includes military equipment, as well as warships and aircraft.
At a briefing, US Department of Defense spokesman John Kirby said that among the troops ready to be sent to Europe, there are several airborne units.