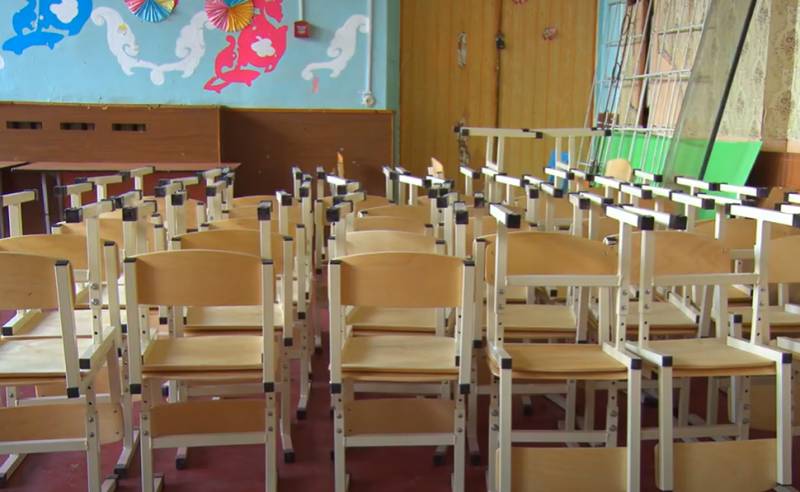 When security issues are touched upon, the main emphasis is placed on combat training, equipping the army with highly effective weapons.
Tanks
, missiles, ships and
aviation
- this, of course, is a significant contribution to the security of the country, but what about the heads? Who will manage this, who will be able to analyze the situation in order to give a competent and successful order?
The situation has come to a paradox, when more and more of our citizens can boast of higher education, or even two or three, but at the same time, the number of university diplomas is definitely not directly proportional to the quality of knowledge, the presence of professional skills and abilities.
Adds its negative and the so-called "remote". This option is increasingly referred to as: "Distance learning is a process in which the teacher pretends to teach something, and students and students pretend to learn something." It is one thing when the distance format allows you to receive knowledge from different parts of the world, when methods for the effectiveness of such a learning process have been developed. It's a completely different matter when behind the screen of "remote control" lies "it's necessary, it's necessary", when the monitor turns not into a tool for transmitting useful data, but separates the teacher and the student, separates the students from each other, turning them into a selfish mass.
The result of the reforms that have recently been carried out in education and which have tried to put Russian education on Western tracks is a sharply reduced level of knowledge quality. Polls of schoolchildren and students on the streets show that an increasing number of young people do not know elementary things and do not reflect on this in any way. There are pearls about "America - the capital of the USA", about "Lenin - a Soviet film actor" that "the hypotenuse is probably some kind of plant", about "Nikolai - the father of Alexander Sergeevich Pushkin".
About the problem of the decline in the level of education, which is hard not to notice - on the YouTube channel of Alexei Pushkov: