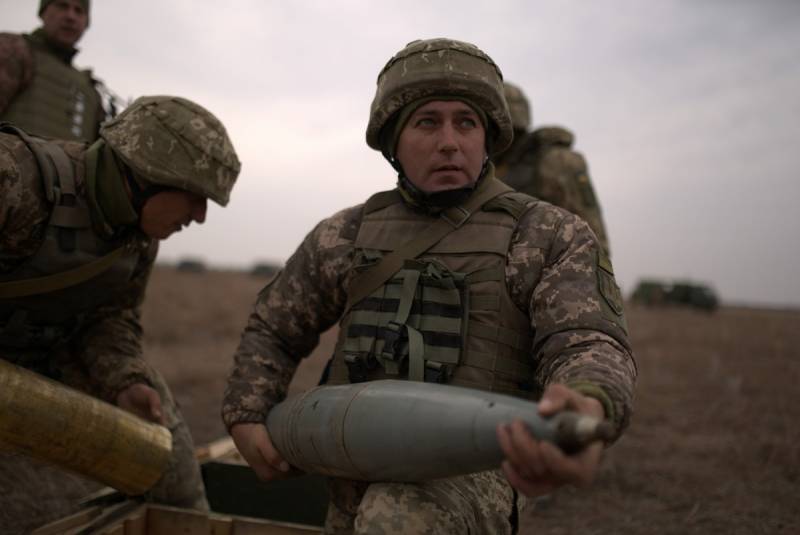 Ukraine will receive artillery shells, the Czech government approved the transfer of a batch of large-caliber ammunition to Kiev. This was reported by Reuters with reference to the decision of the Czech Cabinet.
According to the agency, as part of the provision of military assistance, Prague will transfer to Kiev a batch of Soviet-standard 152-mm ammunition. We are talking about 4 thousand artillery shells. When the delivery will be made and other details are not reported. Earlier, the official representative of the Czech military department, Yana Tsekhmeisterova, announced the possible transfer of artillery shells.
The Czech government approved the transfer of 4 thousand pieces of artillery ammunition to Ukraine
- said in a statement.
As the Minister of Defense of the Czech Republic, Yana Chernokhova, stated on this occasion, "shells for heavy artillery" of 152 mm caliber are being transferred to Kiev as a gift. This military assistance is an expression of Czech solidarity with Ukraine against the backdrop of tensions on the Russian-Ukrainian border.
It should be noted that Ukraine has a large shortage of artillery shells of 122 and 152 mm caliber, there is no large-scale production of ammunition in the country, despite several attempts to establish it. As Ukrainian military experts said earlier, at the start of hostilities, large-caliber ammunition would be enough for one or two days of fighting.
Of course, 4 thousand shells will not save the situation either, but this fact will be presented in Kiev as a replenishment of the country's arsenals, and in Prague they will report on the provision of military assistance within NATO.