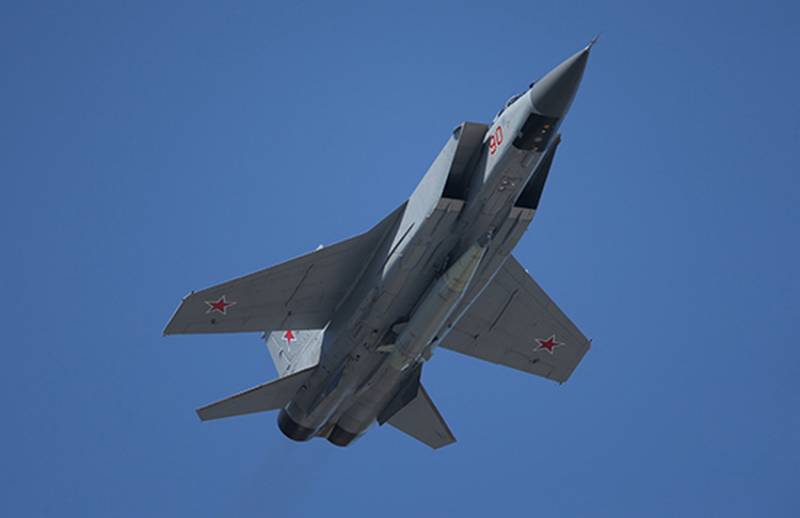 In the event of the outbreak of hostilities, the Russian
aviation
launch a massive cruise missile attack on the Ukrainian army without entering Ukrainian airspace. The use of hypersonic complexes "Dagger" will not leave a chance for Ukraine. This conclusion was made by the author of an article for the American edition of Forbes, David Ax.
Russia has a large number of Kh-101 air-launched cruise missiles and, in the event of hostilities, will strike with missiles without entering Ukrainian airspace. In addition, the Russian Aerospace Forces are armed with Kinzhal hypersonic missiles, which can become an addition to cruise missiles, Ex writes.
The Russian "Dagger" flies fast and high, leaving no chance for Ukrainian air defense to intercept it. In theory, Ukraine's air defense is capable of intercepting cruise missiles, but in fact the Ukrainian military has no chance of intercepting hypersonic Kinzhals. Ukraine lacks the modern air defense systems that the Americans have, which significantly reduces the likelihood of intercepting missiles.
Today, the Russian Air Force is armed with about 20 modernized MiG-31K fighters, which are carriers of the Kinzhal hypersonic missile, the author writes. In addition, Russia has a sufficient number of missiles themselves, as well as an effective target designation system. According to experts, Russia will use the "Dagger" to strike at the most important objects, such as command centers, airfields and military bases. The use of the Kinzhal hypersonic complex will leave no chance for the Ukrainian army, Eks believes.
The only consolation for Ukraine can only be the fact that in reality Russia has very few "Daggers", and they can end on the first day of the war. However, Russia has many other missiles capable of striking Ukraine without entering its territory, the author sums up.