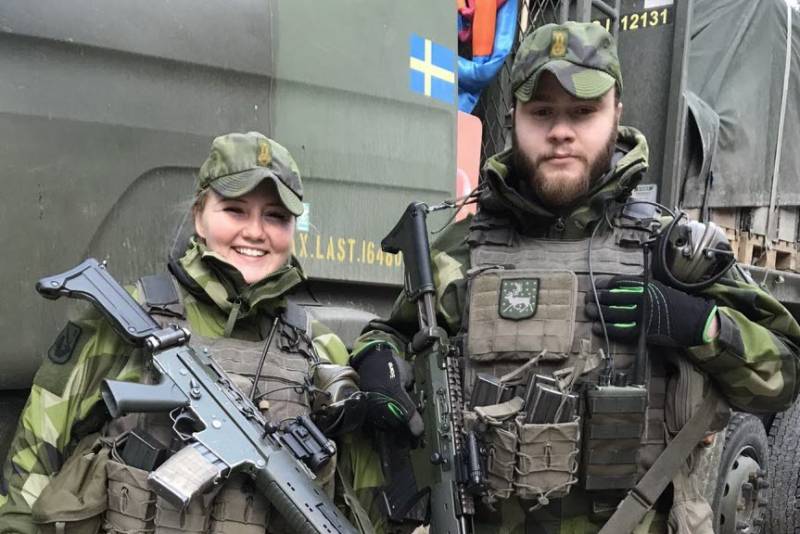 The Swedish Armed Forces have demonstrated their determination to defend the island of Gotland, which belongs to this Scandinavian state and is located in the Baltic Sea. In Stockholm, they fear that Russia "will not limit itself to Ukraine" and will actively engage in the Baltic.
This was told by the journalists of the German TV channel ZDF.
They note that the Swedish army is actively preparing to repel "Russian aggression." True, Swedish experts interviewed by journalists from Germany called the landing of troops on the island of Gotland an attempt to justify the existence of the Swedish army and the defense industry in Sweden. They criticized Stockholm's actions, stating that the authorities are using a non-existent Russian threat to waste public funds.
From the statements of Swedish experts:
This landing on Gotland itself is a demonstration performance designed to justify the existence of our army and the expenses that the country bears in this regard.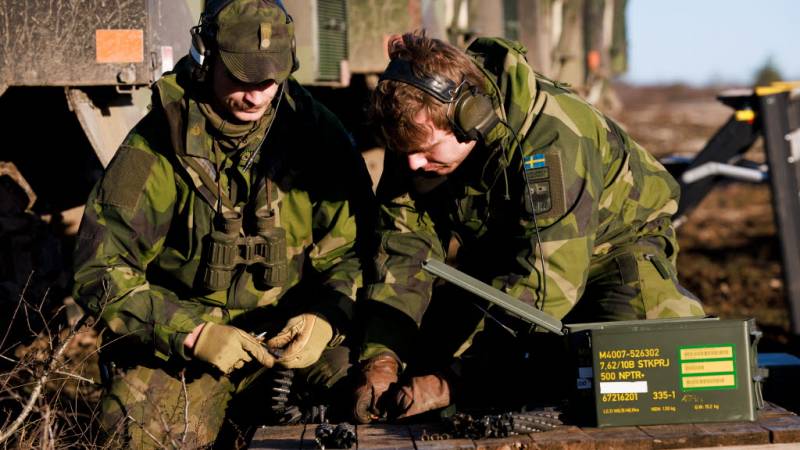 And the German journalists themselves, with slight irony, watched the actions of the Swedish military, whose equipment, including
Tanks
, appeared on the picturesque streets of the capital of the island - the calm provincial town of Visby. They managed to talk with the commander of the Gotland regiment of the Swedish armed forces. He noted that although the situation in the world and Europe is tense, this is not felt on the island.
But we are ready for any development of events
- said the Swedish officer.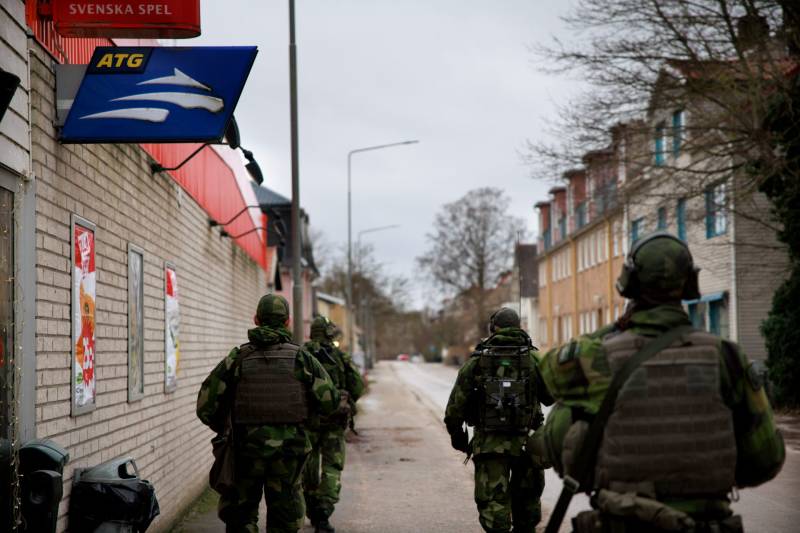 And although soldiers and tanks on the streets of Visby are a novelty for local residents, they, as German journalists note, behave extremely calmly and even phlegmatically.