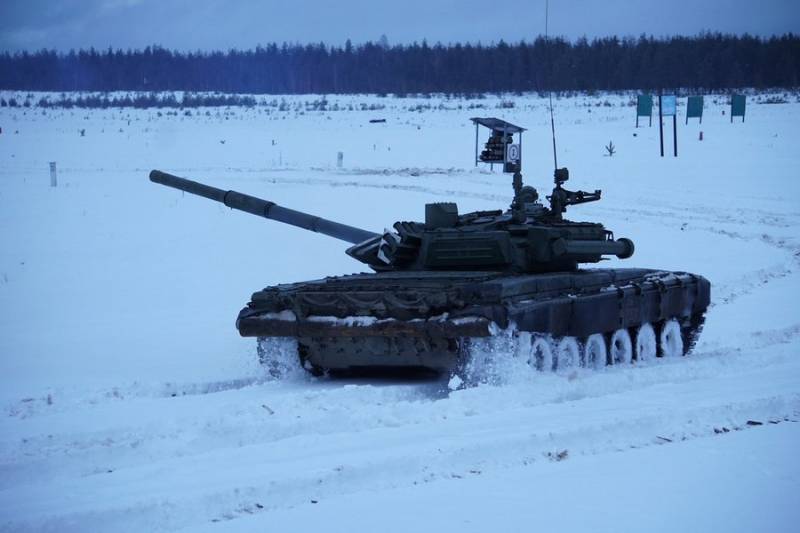 Russia demands from the United States the implementation of security guarantees, including the non-expansion of NATO to the east. According to Moscow, the alliance allegedly threatens Russia's security. However, all problems can be solved if Russia itself joins NATO, writes the American edition of The Hill.
As the newspaper writes, the world is on the verge of World War III, Russia threatens to invade Ukraine, NATO is preparing a response. Diplomatic ways to solve this problem have failed, Moscow does not want to accept Washington's "peace initiatives". An armed conflict that may break out on the territory of Europe will bring not only economic losses for the parties, but may also develop into a full-fledged war using nuclear weapons.
weapons
. However, there is a way out, the author of the article believes, in order to rectify the situation, it is necessary to accept Russia into NATO by invitation.
The North Atlantic Alliance was created in 1949 to defend against an attack by the Soviet Union. After the collapse of the USSR in 1991, the NATO bloc not only did not cease to exist, but also expanded significantly, including 12 countries, coming close to the borders of Russia. Moscow believes that further expansion poses a threat to Russia's security, the leadership of the alliance, in turn, declares that Moscow is trying to revive the Soviet Union.
If Russia is invited and joins NATO, all problems will disappear by themselves, since Moscow will have to comply with the alliance's Charter, which requires "peacefully resolve all international disputes." According to the author, Russia's entry into NATO will immediately dispel all its fears, and the conflict with Ukraine will end with a peaceful settlement. In the future, we can think about the admission of Russia to the European Union.
NATO and the EU have maintained peace in Europe for 80 years, and Russia's entry into their ranks will be another proof of the correctness of the path chosen by Moscow. Of course, both the alliance and Russia will make some concessions to each other, but in the end they will come to a mutual agreement.
By accepting Russia into NATO, Brussels solves two problems at once: Russia will settle the dispute with Ukraine peacefully, and the alliance will conclude a peace treaty with Russia, the author sums up.