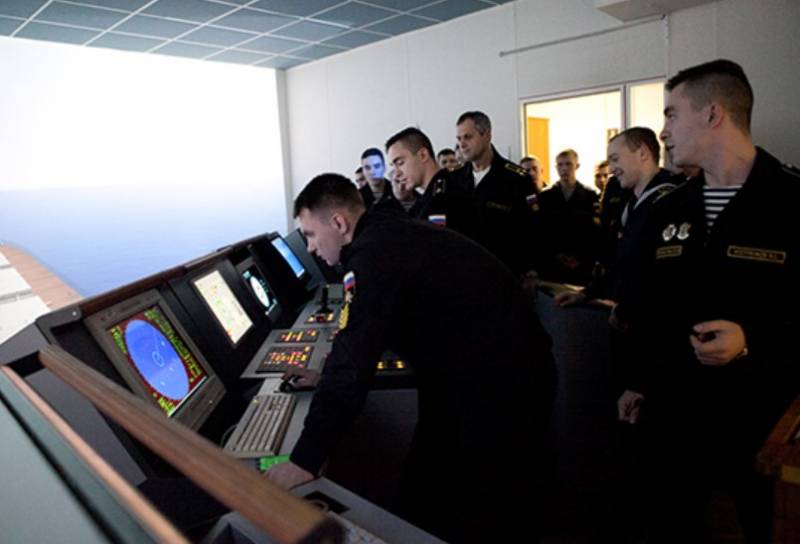 Professional holiday of navigators of the Russian Naval
fleet
used to be celebrated twice a year: on the days of the autumn and spring equinoxes, that is, March 20-21 and September 22-23. So they decided, because only on these dates, representatives of this profession can rest in peace. On such days, the cardinal directions can be determined without special instruments and knowledge, by the sun, which rises exactly in the east and sets in the west.
But in 1996, an order was issued by the Commander-in-Chief of the Navy of the Russian Federation, according to which, since 1997, Navigator's Day began to be celebrated on January 25th. Since then, navigation specialists will celebrate their holiday for the 25th time this year. Its date was chosen in honor of the emergence of a navigation service in Russia. After all, on January 25, 1701, the Russian Emperor Peter the Great founded the first navigation school in the country by his decree.
The service of sea navigators has been on a special account among sailors since the time of Peter the Great, when the Russian fleet had just arisen. Since then, the attitude towards them has not changed, because it is they who set the course for warships and naval aircraft.
aviation
in the oceans and seas, determine their coordinates. It is also their responsibility to keep navigational instruments in good working order. Sailors and pilots are fully aware of how important the work of these specialists is.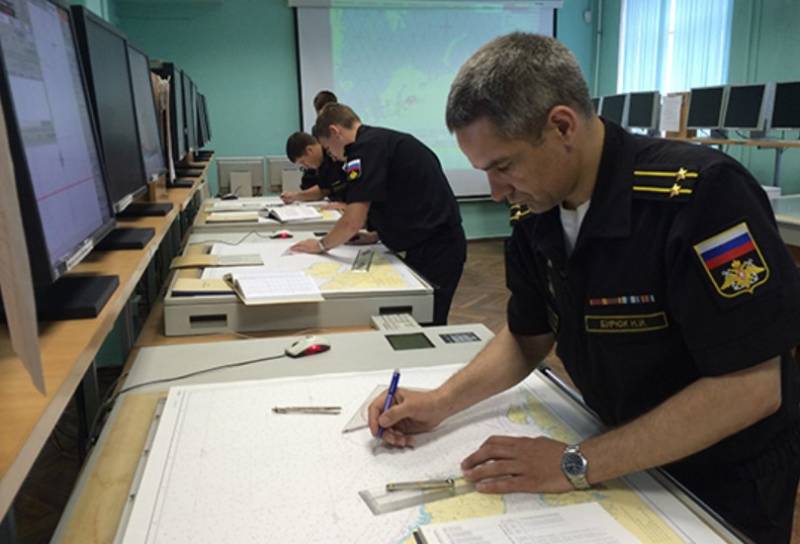 On Navigator's Day in the Russian Navy, the annual results are traditionally summed up, the best are awarded, and solemn events are held. And today naval masters of navigation accept congratulations from their colleagues, friends and relatives.
The editors of the Military Review are also happy to congratulate you, dear naval navigators! We wish you never to stray from the laid course. Let good luck accompany you in everything!