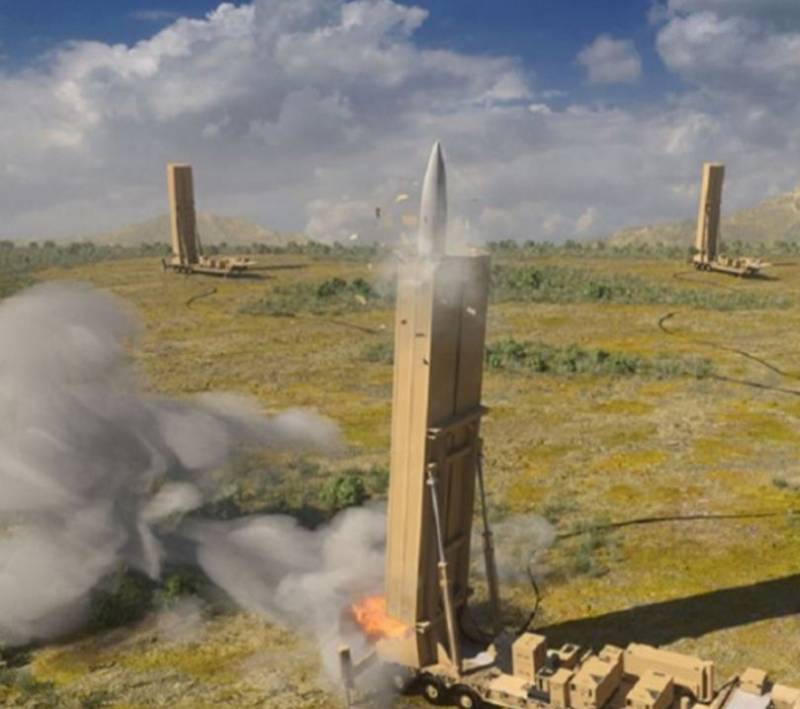 In the Indo-Pacific region, China is seen as the main threat to the interests of the United States and its allies. Recently, US Secretary of State Anthony Blinken and US Secretary of Defense Lloyd Austin held a virtual meeting with Japanese Foreign Minister Yoshimasa Hayashi and Defense Secretary Nobuo Kishi. The main issue raised at the meeting was the integration of the efforts of the two states in the direction of countering the Chinese military threat.
As Blinken noted, the United States and Japan can combine their strengths and then they will be able to surpass other countries in innovation. The head of the State Department called the Japanese-American alliance more important than ever before. The agreement between the countries, by the way, was concluded the next day after another test of the North Korean ballistic missile Hwaseong-8.
The US is concerned about North Korea's ability to launch the Hwaseong-8 missile in one direction and then change that direction. Such a missile flight can disable missile defense systems, including the famous THAAD. If North Korea can hit THAAD, then the next targets will be military and civilian infrastructure in South Korea and Japan.
But much more ambitious still remains the threat of hypersonic
weapons
China. After all, Beijing is constantly improving its hypersonic weapons technology, having managed to move further in this direction than the United States. China is adopting technologies that can help control drones and aircraft, and has developed an advanced process for manufacturing engines for hypersonic projectiles.
Washington has already recognized the existing lag behind China in the field of hypersonic weapons. So now the Pentagon is trying to catch up. At the meeting of US and Japanese officials, key areas were identified that should be developed and in which technological advantages should be ensured. There are four such directions.
These are artificial intelligence, machine learning, directed energy and quantum computing. In each of the areas, both the United States and Japan are now conducting large-scale research, the main goal of which is to reach a level of development that will neutralize the threats from China and North Korea in the Indo-Pacific region.
The United States does not rely on any one of these areas, trying to invest in their development as a whole. It is believed that progress in quantum computing will help create an artificial intelligence system of a level that is several orders of magnitude more perfect than those that exist today. The option of improving directed energy systems is also being considered. Here, funding is directed, among other things, to the creation of power sources for such systems. Ultimately, the sources should become compact and more energy-intensive.