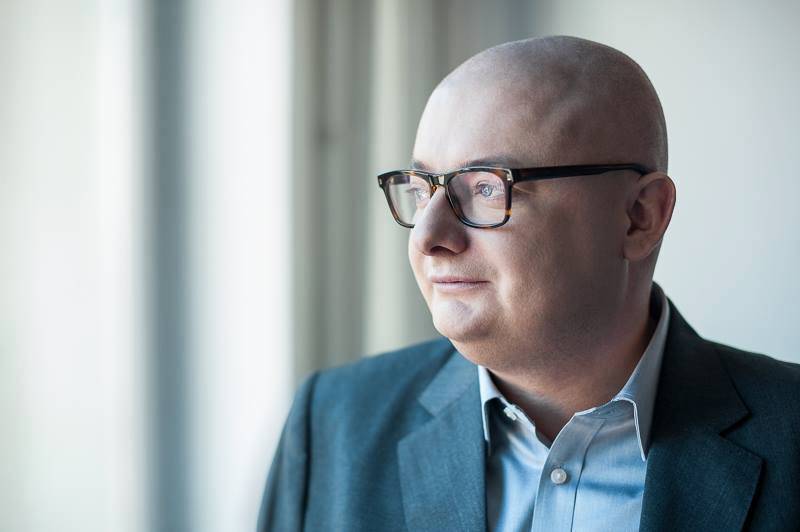 Deputy Chairman (Marshal) of the Senate of Poland Michal Kaminsky commented on the situation around Ukraine and the general security situation in Europe in an interview with Polish journalists. Michal Kaminsky was once a member of the European Parliament, headed the political platform of the European conservatives, today he is one of the key figures in the Polish Sejm.
The vice-marshal (vice-speaker) of the Polish Sejm, who has his own profession as a journalist, stated the following:
The current situation is such that Russia has something to lose and the West has something to lose. But in the event of an escalation, Russia will lose more than the West.
According to Michal Kaminsky, he would be surprised if "the Russians decided to start a war." At the same time, Kaminsky adds that the situation is so uncertain that the usual logic may not work.
The vice-marshal of the Polish Sejm notes that the situation is complicated for the West by the fact that there is no unity in it. Different countries of the same European Union have their own points of view on Russia's demands for providing security guarantees. As Kaminsky states, such a discord "in the 1930s cost Europe dearly."
Vice Speaker of the Sejm of Poland:
I want everyone in our country to understand today: Poland is safe only because it is in large alliances. These are the EU and NATO.
Kaminsky expresses confidence that there would be no question of any security for Poland if the country had not joined these international organizations at one time.
The Polish parliamentarian notes that for Poland it will be a "disastrous" option in which Russia's demands for the withdrawal of foreign NATO contingent from Eastern Europe will be implemented.
Recall that on the eve of the 1,5-hour talks with Anthony Blinken, Sergey Lavrov noted that Russia is in favor of the withdrawal of NATO troops from the territory of Bulgaria and Romania.
Michal Kaminsky:
The situation today is highly uncertain. The specter of an invasion may be very real.
It should be noted that NATO announced a few hours ago that they would not withdraw the contingent from the countries of Eastern Europe.