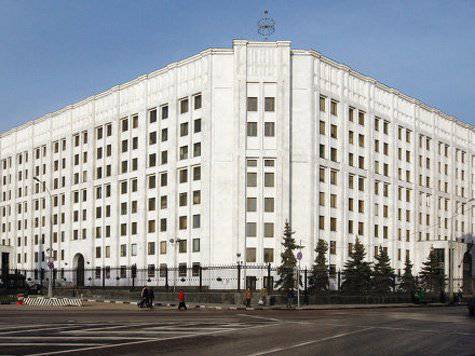 The Ministry of Defense of the Russian Federation will continue financing OCD on the unified platform "Kurganets-25", which is planned to be made a single medium tracked-type combat vehicle, Izvestiya reports with reference to a source in the leadership of the military department.
According to the Izvestia source, "this decision was made, despite the fact that, with the exception of the tank segment, the Russian army as a whole will shift over time to medium and light wheeled platforms."
In an interview with Izvestiya, the representative of the Ministry of Defense stressed that "it was decided to support the OCR on the track" Kurgantsu-25 ", since there must be a choice in the Russian conditions of off-road".
He added that the work on creating the base platform is almost completed, so at this stage it is pointless to stop them.
According to Izvestia, KurganMashzavod develops the Kurganets-25 platform modularly on the instructions of the Ministry of Defense. On the basis of this platform, several combat vehicles will be created - an infantry fighting vehicle, a command and control vehicle, reconnaissance and ambulance vehicles, self-propelled artillery mounts in caliber up to 122 mm (Khosta, Vena), supply vehicles, and mobile radar systems.
If the Defense Ministry does not change its decision on the Kurganets-25 project, the first prototype of the combat platform will be submitted for testing in the 2013 year. At least another year will be required to prepare the machine for launch into mass production, writes Izvestia.