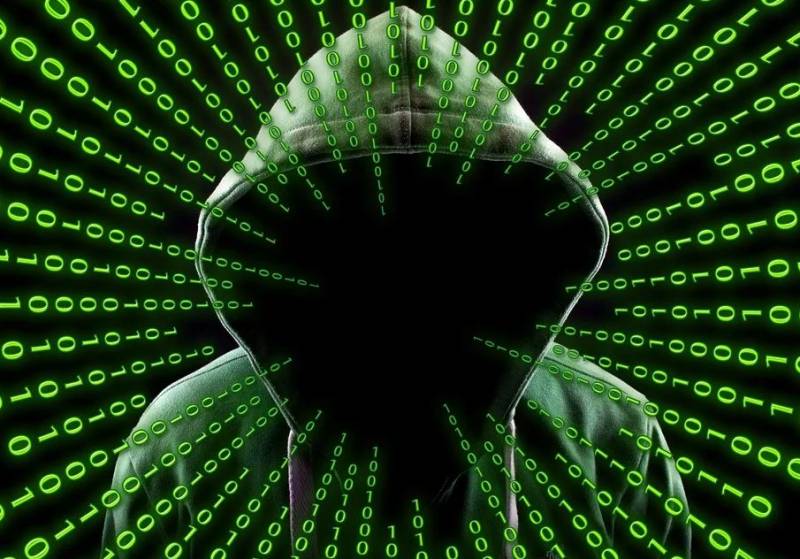 As it became known from the message of the NBC television channel, the US Central Intelligence Agency no longer considers the "Havana syndrome" evidence of the intervention of a foreign state, which meant Russia.
Recall that earlier dozens of American diplomats from the consulate in Havana complained of a strange ailment: headaches, memory impairment and even hallucinations. At first, the security services might have suspected that these were isolated cases of ailments related to the health of specific people.
But when the number of these cases began to grow, the CIA sounded the alarm. Moreover, diplomats in American embassies and consulates around the world, from China to Colombia, began to complain about a similar syndrome. American intelligence then did not rule out the possibility of using acoustic
weapons
, which can even disperse birds over airfields, but does not kill a person.
Disclosing the causes of the Havana syndrome among diplomats has become a matter of honor for the American intelligence services. After all, an increasing number of US diplomats who worked in various countries of the world faced the problem. The experts were able to analyze the noises and catch the chirping of the Indian short-tailed crickets, which are known as Anurogyllus celerinictus.
The American press almost immediately blamed Russia for what was happening: who else, if not Moscow, could pester American diplomats and intelligence officers with the chirping of Indian crickets ... Nevertheless, all research on this issue was classified. They have been conducted since 2018 by CIA specialists and scientists.
Ultimately, the American intelligence services began to dispel the belief in the possible involvement of Russia in what was happening. Why U.S. intelligence ultimately decided to officially drop the accusations against Russia is still unknown.
At the same time, the CIA still did not rule out that foreign countries could be involved in the Havana syndrome in some cases. How is not clear. After all, the nature of the noise has not yet been established, experts are still arguing about what could cause the listed ailments among diplomats. Interestingly, some American publications have already managed to report the dissatisfaction of some victims with the CIA statement. In any case, it is possible that there will be many more interesting statements from the United States in connection with the so-called Havana syndrome.