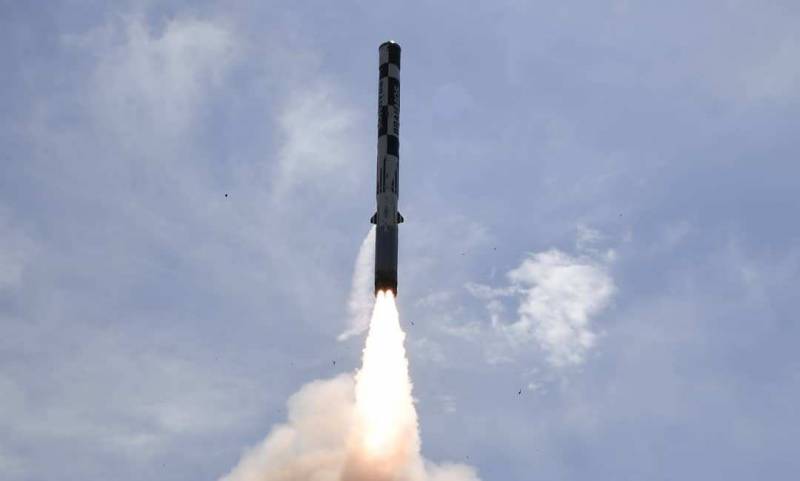 The deployment of military infrastructure by China in the disputed water area provoked an increase in the combat capabilities of the armed forces of a number of states claiming certain sections of the South China Sea. Among them are the Philippines, which has relied on the "asymmetric containment" of China due to the lack of
fleet
capable of competing with the PLA Navy.
When looking for means to counter Beijing, Manila opted for coastal mobile missile systems armed with BrahMos anti-ship missiles. This is the first export success of a Russian-Indian product.
The Philippine military hopes that the anti-ship BrahMos will create a "combat superiority area" in the waters adjacent to the territory of the state at a distance of 290 kilometers. In fact, this is the area of ​​combat use of such weapons when they are deployed in the Philippines.
The cruise missile has a maximum flight speed of about Mach 2,8 and is capable of hitting the pennant of the enemy fleet with a warhead weighing from 200 to 300 kilograms.
Brahmos is perfect
weapons
to create a system of anti-ship defense of the country
- said Giovanni Bacordo when he commanded the Philippine Navy.
Local observers have already identified the ship kill zone created by the deployment of the Russian-Indian system in the direction of the contested Paracel Islands. It does not "reach out" to them, but, taking into account the strike means available to Taiwan, it is capable of blocking the passage of the Chinese fleet to the east.