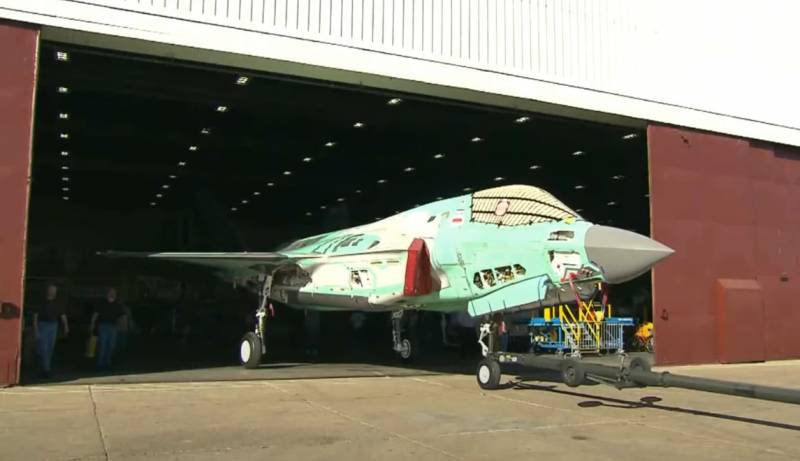 House Oversight Committee Chairperson Carolyn Maloney on Wednesday proposed a bill requiring contractors supplying government agencies to publicly disclose their spending data, which should help the government negotiate better prices for spare parts.
We're here today to say we've had enough. We must expand the scope of our contracting with out-of-control contractors
- said Maloney, talking about overpayments for spare parts for commercial and military aircraft.
The bill would require companies to provide the US administration with cost data when it is needed to determine whether the price is fair and reasonable. This initiative was supported by the Pentagon. However, the US Department of Defense will have to contend with an impressive lobby. Four defense industry associations are "strongly opposed to the procurement reform" which is said to harm the country's military-industrial complex.
The discussion of the bill comes at a time when the US military is seeking a $20,8 million refund from TransDigm, after the regulator found that the company received "excessive profits" for the shipment of spare parts for defense contracts.
According to Bloomberg, the company's business model was to acquire the only manufacturers of high-value parts; this allowed her to act as the exclusive supplier to the Pentagon. TransDigm says the auditors arbitrarily set a 15% acceptable profit margin. Republicans sided with the firm:
In the current environment, we should not be discussing an increase in the burden on business, especially US business.
TransDigm was ranked 50th on the latest list of the top 100 defense companies in the world. The firm earned $2,18 billion from defense contracts, accounting for 2020% of total revenue in fiscal 43.