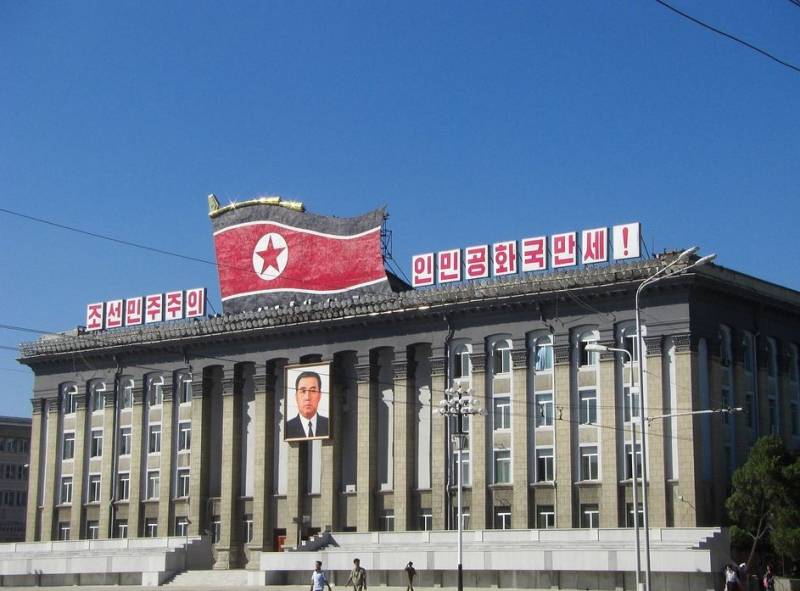 The decision on the possible withdrawal from the moratorium on nuclear testing
weapons
and ballistic missiles was adopted at a meeting of the Political Bureau of the Central Committee of the Workers' Party of Korea, which was chaired by Kim Jong-un.
The leadership of the DPRK came to the conclusion that the United States continues to pursue a hostile policy and does not renounce military threats to the country. In accordance with this, it is pointless to refuse tests. Pyongyang claims that the US authorities are trying to deprive North Korea of ​​the right to defend the state.
Washington is supplying the latest weapons to South Korea, is testing nuclear weapons near the Korean Peninsula, demonstrating a belligerent attitude towards Pyongyang. Therefore, it is better for the country to develop its own weapons, strengthening its defense capability. An exit from the moratorium on tests of ballistic missiles and nuclear weapons can become a way to this.
If the DPRK makes such a decision officially, then the situation around the Korean Peninsula will become even more tense, as this will force not only the United States, but also Japan and South Korea to also move to more active actions to acquire and test new types of weapons.
Recall that over the past few days, the DPRK has conducted several test missile launches. Some missiles are designated as hypersonic. An article has appeared in the Hong Kong press that says that North Korean missiles are aimed at the target by the GLONASS navigation system.