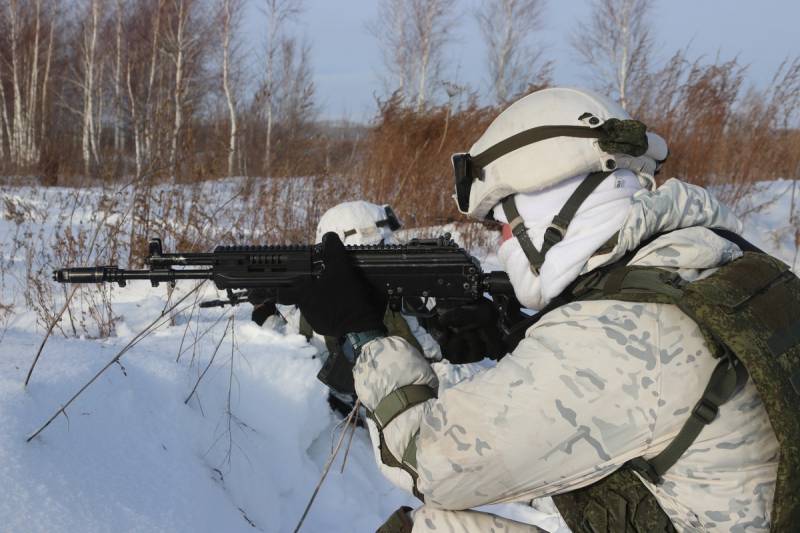 Photos of the exercises of the RF Armed Forces
In the United States of America, another concern was expressed by the actions of the Russian Federation. This time, the US State Department is concerned about plans to conduct joint Russian-Belarusian exercises. As the Military Review has already reported, the exercises, called "Allied Resolve-2022", will start in Belarus in the second decade of February. Russia will transfer Su-35 fighter jets to Belarus, as well as various air defense systems, including the S-400 air defense system and the Pantsir-S air defense missile system.
The US State Department said that Russia "has the possibility of attacking Ukraine from the north - from the territory of Belarus." Allegedly, it is from this position that the Russian-Belarusian joint military maneuvers, starting next month, should be considered.
From the statement of the US State Department:
Russia's plans to move troops to Belarus raise concerns amid the concentration of troops that is observed near the Ukrainian borders. Belarus can be used as a springboard for launching an offensive against Ukraine.
Recall that earlier the head of the Ukrainian Security Service drew a map on which 5-6 directions were presented at once, from where Russia was allegedly going to carry out a strike. Among other things, the head of the SBU spoke about such areas as the Crimea and the Republic of Belarus.
If we follow the logic of the US State Department, it turns out that the US itself conducts any of its joint (with anyone) exercises solely for the purpose of attacking third countries. In this regard, it is already time for the Russian Foreign Ministry to express concern about any American maneuvers, including those that they carry out on their own territory or on the territory of their closest allies.