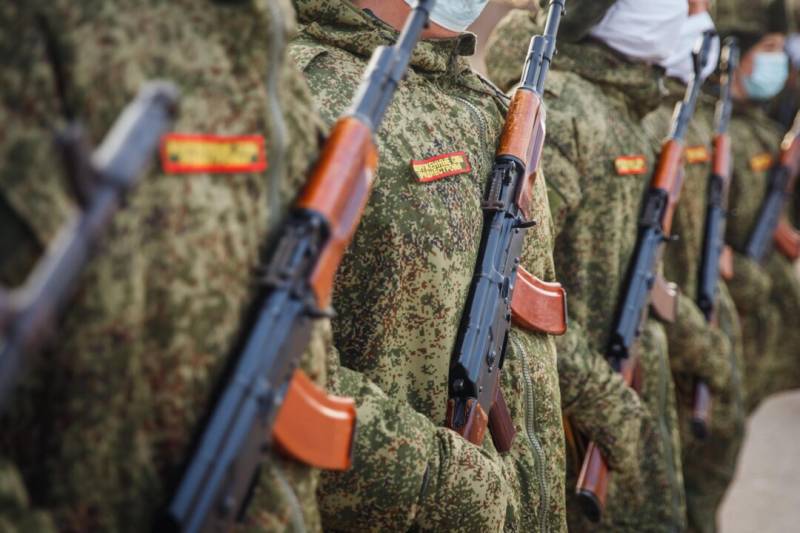 The topic of the threat to the southern borders from the PMR has been repeatedly raised in the Ukrainian media since 2014. Analytical forecasts pointed to the danger emanating from Transnistria in the direction of Odessa or Vinnitsa region.
In this regard, the observer of the Ukrainian portal "Military", writing under the pseudonym Ts.Dnestrovsky, tried to analyze the current state of the Armed Forces of the Pridnestrovian Moldavian Republic.
In Ukraine, the combat capability of the Transnistrian army was assessed.
The largest and most combat-ready grouping of the PMR Armed Forces is located in the south of the republic, where it covers the urban agglomeration of Bendery-Parkany-Tiraspol. Two of the four motorized rifle brigades are located there, as well as other military units. The concentration of significant forces in a relatively small area is explained by the fact that the military-political leadership of the republic, the central executive and legislative authorities are located in Tiraspol.
This unrecognized state has a mixed system of staffing the Armed Forces. The call is for one year. For conscripts, except for daily orders, the service begins at 8 am and ends at 18-19 pm, after which they go home.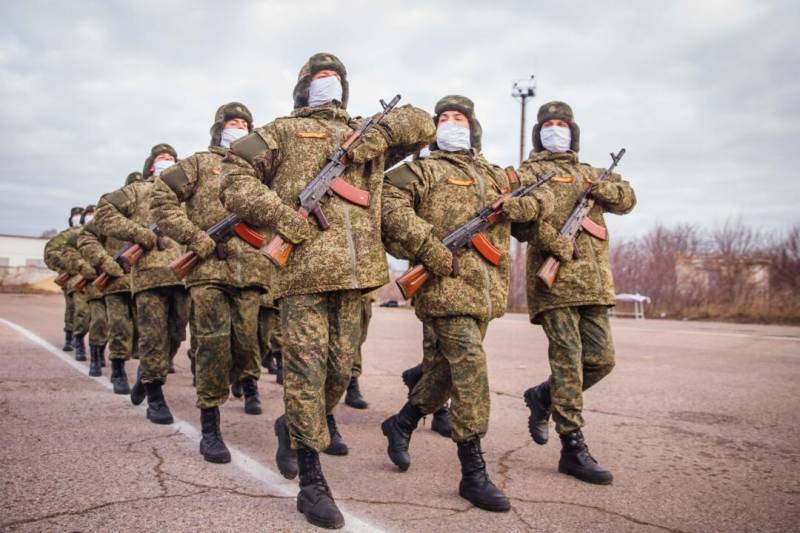 The course of a young fighter lasts 12 days, which causes the author to have great doubts about the level of training of Pridnestrovian conscripts. He also pays attention. That in the PMR, even in the army special forces and reconnaissance battalions, conscripts serve.
On the other hand, the Ukrainian observer highly appreciates the combat capabilities of the Dniester SOBR, which is subordinate to the Ministry of Internal Affairs and, in his opinion, is the most combat-ready unit of Transnistria. Its tasks include countering terrorism, criminal groups and the defense of the republic. Special forces subordinate to the MGB "Delta" are also highlighted, which they consider to be an analogue of the Ukrainian center of special operations "A".
The observer suggests that both units took part in hostilities outside the PMR, in particular, in Abkhazia.
The author concludes that although the army of Transnistria does not pose a danger to Ukraine, it (Ukraine) still has to divert part of its forces to control the situation near the borders of the unrecognized republic.