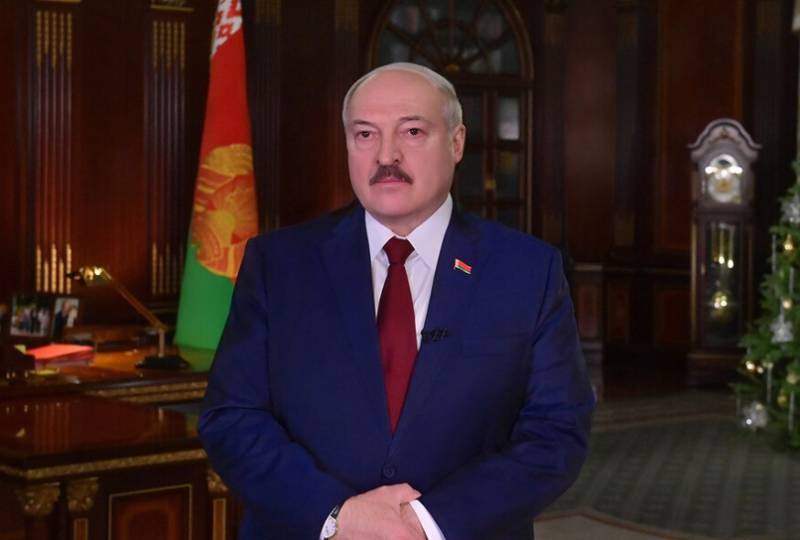 Belarusian President Alexander Lukashenko accused Ukraine of building up troops near the Belarusian borders. Of particular concern to him is the pulling of units of the Ukrainian National Guard to the southern borders of the country, which includes many nationalist-minded radicals.
The agency reports
Belarus Sputnik
.
The Belarusian president believes that Ukrainian nationalist fighters are much more dangerous than military personnel from NATO countries. At the same time, he considers Kiev's statements that it has concentrated its military near the borders of a neighboring country in order to block the path of illegal immigrants far-fetched. In his opinion, the fight against them is just an excuse, because Ukraine is not a country where citizens of other states seek to settle.
They do not go there and are not going to go to Ukraine, we understand this very well. People flee from Ukraine, and they will "defend themselves from migrants from Belarus"
- said the Belarusian leader.
Lukashenka noted with concern that within the framework of the special operation Polesie, Kiev had concentrated 10 of its troops near the borders of Belarus. And such dynamics show that Ukraine is actively engaged in building up a military group on its northern borders.
Earlier, the Belarusian leader said that about 30 NATO troops are concentrated near the western borders of the state he leads, in Poland and Lithuania. They are equipped with the most modern technology and pose a threat to Belarus.