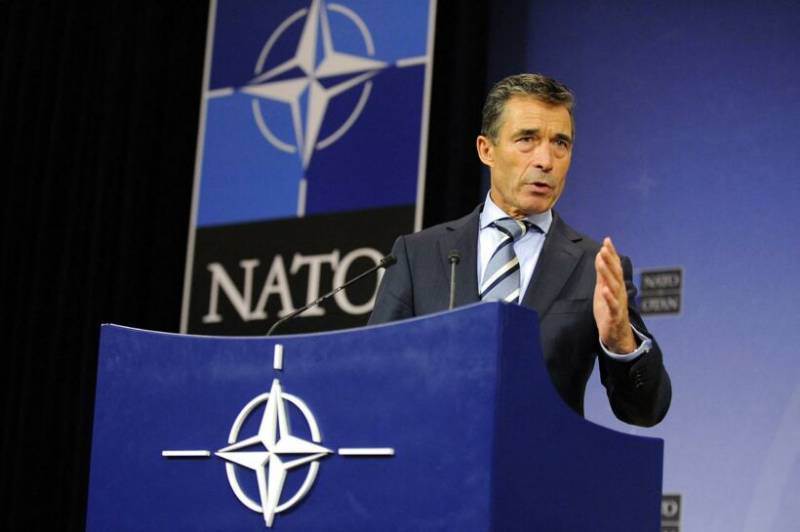 NATO can accept Finland and Sweden into its ranks very quickly, since these countries meet all the necessary requirements for this. This statement was made by the former secretary general of the alliance, Anders Fogh Rasmussen.
Speaking on Finnish television, Rasmussen expressed the opinion that Finland and Sweden are fully prepared to join NATO and meet all the necessary requirements. According to him, if such a decision were made, then the adoption of these two countries would take "one night" and the very next day they would become members of the military bloc.
The topic of new countries' accession to NATO became very relevant after Russia put forward its demands to the United States on security guarantees, one of the key issues of which is Ukraine's non-entry into the alliance. Against this background, there were speculations that NATO is considering the issue of Finland and Sweden joining the alliance.
This was also confirmed by the current NATO Secretary General Jens Stoltenberg, who said that the entry of these two countries into the alliance would happen very quickly, but on the condition that they themselves express such a desire. Sweden has not yet commented on NATO's statements, but Finland has already spoken out, saying that Helsinki retains the possibility of joining the alliance, but does not plan to.
But Ukraine, which, unlike Finland, is very eager to join NATO and plans to join the alliance as soon as possible, does not meet the requirements for entry. There is no other way to explain the ignoring of Kiev's demands by Brussels. In recent days, although the West has been declaring the inadmissibility of Russia's demands that Ukraine not join NATO, not a single step towards the Ukrainians has been made there. According to many experts, NATO is not going to accept Ukraine into its ranks and, in which case, will exchange it for security guarantees from Russia.