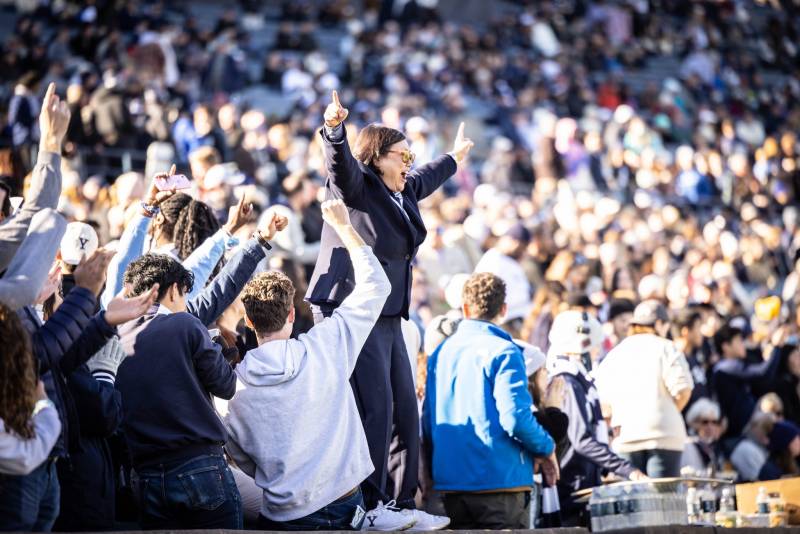 Specialists in
stories
the outbreak of civil wars believe that the situation in the United States is a matter of concern. After all, the split of society in this country can lead to an explosion of violence that could engulf all of America.
This opinion was expressed by Yale University history professor Timothy Snyder in an interview with the American edition of Business Insider.
The scientist observes a number of signs that, due to the conflict between different sections of society, there is a risk of civil war and the collapse of the United States. In this case, the United States will forever cease to exist in the form we are used to. In his opinion, such a scenario could happen if the former President of America, Donald Trump, runs in the next election in 2024 and, as a result of victory, takes the presidency again.
Snyder believes that in the United States, the head of state can be the one who does not get the required number of votes. In this case, he will be able to resort to certain manipulations and use loopholes in American law to come to power.
Several states simply need to abstain from voting in elections. Then the House of Representatives votes, then the Supreme Court blesses the entire configuration, and all of a sudden we have the incumbent president of the United States.
- the professor explains the mechanism of this machination.
In his opinion, in this case, part of society will not accept such a course of events, and an intra-civil conflict will break out.