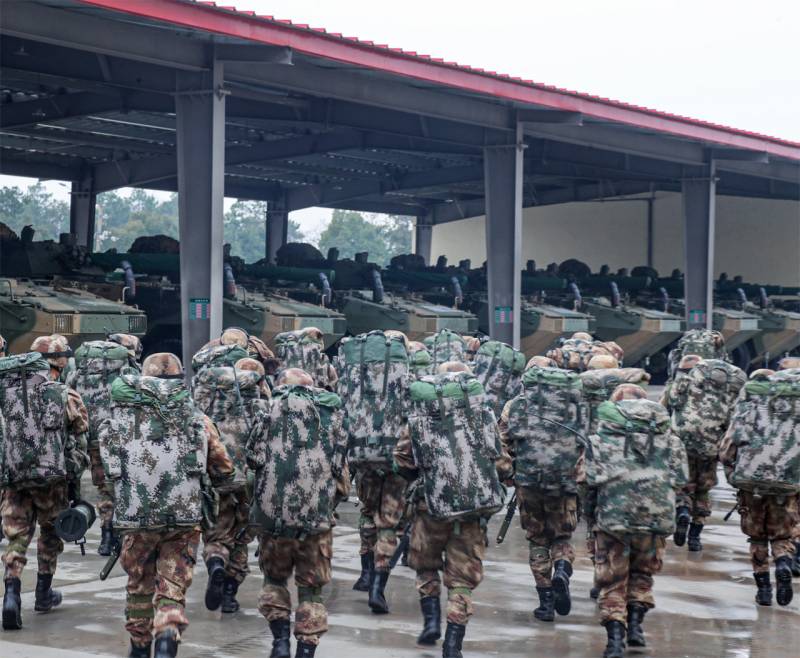 The Chinese military command has decided to send additional units to the northwest of the country. We are talking about a military reinforcement in the Xinjiang Uygur Autonomous Region (XUAR) of the PRC. Sending additional units of the Chinese military to this region of China is associated with instability in neighboring Kazakhstan.
The Xinjiang Uygur Autonomous Region of China borders on the Republic of Kazakhstan. At the same time, it borders on the Alma-Ata region, which since the beginning of the year has shown itself to be the most unstable.
It was in this region of Kazakhstan, including the suburbs of Alma-Ata, that clashes between the Kazakh Airborne Forces and militants took place. At least, this is what the president of the republic, Kassym-Jomart Tokayev, personally stated.
It is important to note that the National Security Committee of Kazakhstan spoke about the suppression of the activities of terrorist cells in the mountainous area in the southeast of the country. Hundreds of units seized
weapons
and ammunition, prohibited literature.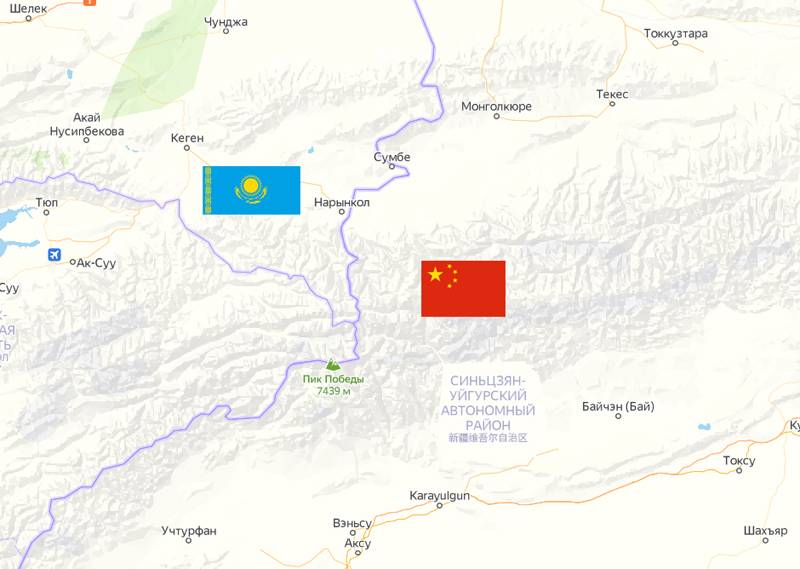 These are areas that border on Kyrgyzstan and China.
In China, realizing that armed militants could try to infiltrate across the border from Kazakhstan, capable of linking up with separatist-minded forces in the Xinjiang Uygur Autonomous Region, they decided to strengthen this direction militarily. At the same time, China suspects that the use of illegal armed groups (IAF) in Kazakhstan by Western intelligence services was directed not only against Kazakhstan itself, but ultimately against China.
Taking into account the fact that the Winter Olympics will start in Beijing on February 4, 2022, and taking into account the attitude of the West towards it, China fears the possibility of provocations from illegal armed formations. One of them is the possible exaggeration of the so-called "Uighur issue". That is why it is important for the PRC authorities to improve security in the aforementioned Xinjiang Uygur Autonomous Region in order to stop attempts by foreign forces to destabilize the situation, including on the eve of the Games.