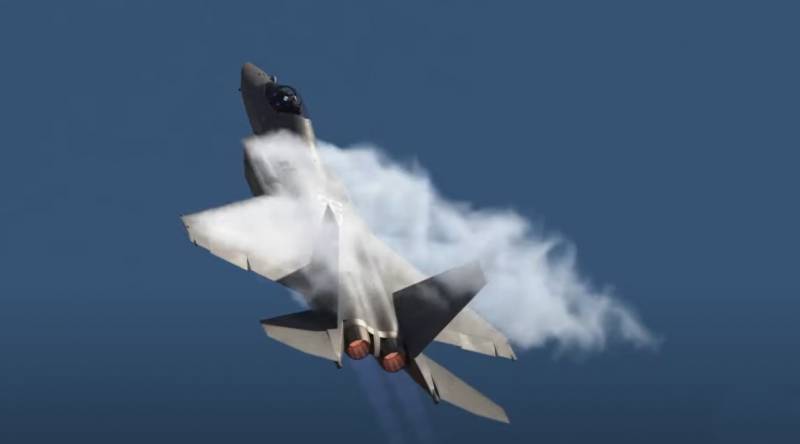 Flight Simulation KF-21
In South Korea, the process of creating the first national fighter KF-21 (claimed to be 4 ++ generation) is in an active stage: the first flight of the new machine is scheduled for 2022. Before it goes on its first flight, various aircraft systems, including combat ones, are being fine-tuned.
As reported on the website of the American company General Dynamics, a decision was made to equip the fighter with a 20-mm Gatling gun M61A2, which, as explained, "provides maximum rate of fire." It is 6000 rounds per minute, the ammunition load is 480 rounds, which are fed through a special conveyor according to the belt principle by a hydraulic mechanism.
The technical characteristics of the 20-mm KF-21 gun are indicated: total weight - 294 kg, gun weight - 91,6 kg, feed system - 123,8 kg, ammunition - 122,5 kg. As explained, the gun is compatible with all 20 mm M50 and PGU series ammunition.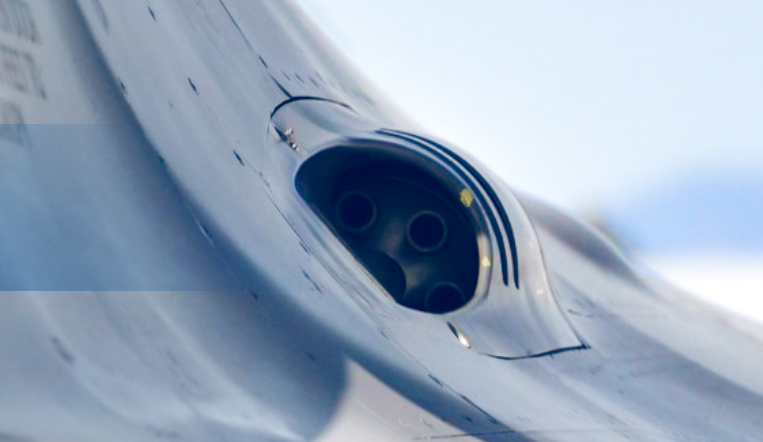 The KF-21 is designed to update the outdated fleet of South Korean fighters, which is represented, in particular, by such machines as the KF-5 (about 80 units) - a licensed version of the American F-5. One of the aircraft of this type crashed on January 11 of this year (2000 F-12s have been lost since 5). The 29-year-old pilot died as a result of the crash.
According to preliminary reports, Major Shim Jong Min deliberately did not eject to prevent civilian casualties during the KF-5E crash, driving the plane up a hill located 100 meters from civilian housing.
- stated in the statement of the Air Force of the Republic of Korea.