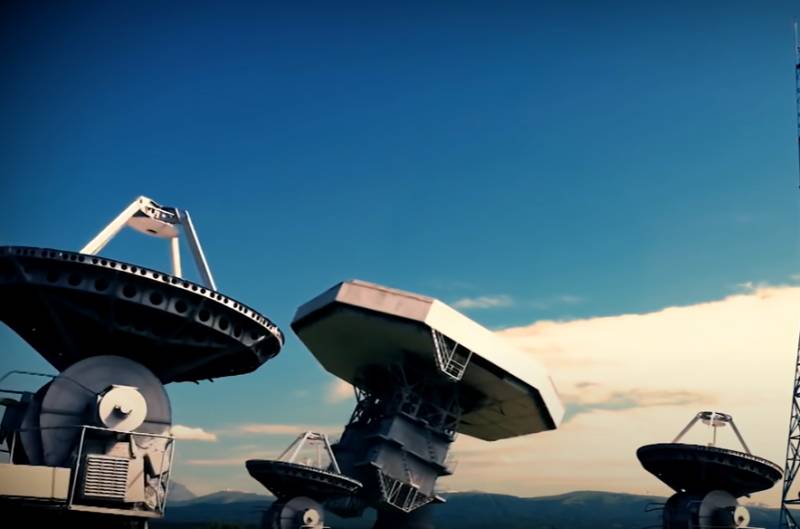 When they talk about confrontation in military and military-technical terms, they usually represent something from the category of battlefields with
tanks
, ground forces, deployment of missiles, electronic warfare systems. Maritime operations, an arms race, missile launches with military satellites are presented. However, there is also a special niche here. This is information support for both individual operations and the entire activity of the Armed Forces. Information confrontation - as a special part of the information activities of the army and
fleet
.
Of course, the information component has not today begun to play a significant role in the military and military-technical spheres. It has always been so, to one degree or another. Information, its collection and analysis make it possible not only to understand how training is carried out in the troops, including the enemy troops, but also to draw appropriate conclusions about where events need to be forced, where it is worth, as they say, "hold your horses."
The situation with information support for the activities of the Armed Forces in our country was different. In Soviet times, most often most of the information flow of this nature remained a secret with seven seals. There were a few releases on TV and newsreels dedicated to the topic, but otherwise - total secrecy. Of course, the secrecy regime is still in effect, but the approach to presenting information about the activities of the Armed Forces has seriously changed. This is a combination of secrecy and accountability to the public - in particular, in terms of what taxpayers' money is spent on.
Details about the activities of the Department of Information and Mass Communications of the Ministry of Defense of Russia are presented by TC Zvezda in the release of the Military Acceptance program.