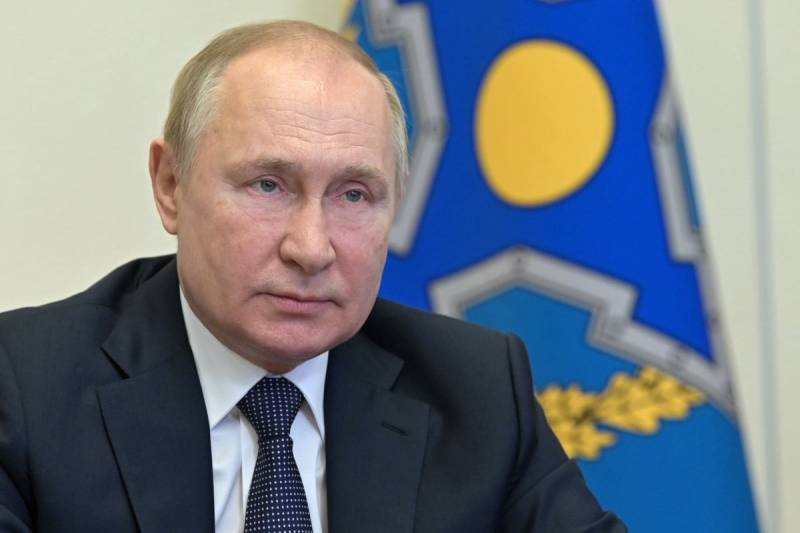 Ultimately, the Russian president will get the West to fulfill his demands, the main one of which is to stop the North Atlantic Alliance's advance to the east, to the borders of the Russian Federation. To stop NATO expansion, Putin was helped by a "show of muscle."
This opinion was expressed by Christoph Wanner, a special correspondent for the German newspaper Welt in Moscow.
He believes that the Russian leader will not be able to obtain documentary guarantees from the Western countries, but they will not accept Georgia and Ukraine into the North Atlantic Alliance in the coming years, so as not to anger the Kremlin. This means that in fact Moscow will get what it demanded.
Putin has achieved this, the German correspondent believes, actively demonstrating his strength. Therefore, Russia, according to a representative of Western media, regularly modernizes its weapons, conducts large-scale exercises and pulls troops to the Ukrainian borders. The main goal of all this was to stop NATO expansion to the east, and this is most likely achieved.
Figuratively speaking, Putin took out his club and held the barrel of a pistol to the temple of the West. Apparently, there is some truth in the phrase attributed to the American gangster Al Capone:
With a kind word and a gun, you can achieve much more than just a kind word.
Recall that Russia demanded that NATO abandon further expansion, including at the expense of the territories of the former USSR. NATO said that Russia has no right to dictate its terms to the alliance.