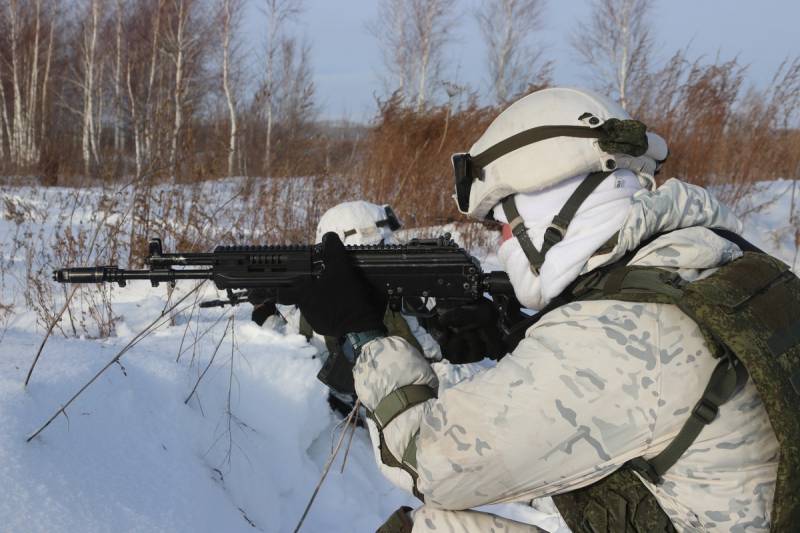 Photos of the exercises of the RF Armed Forces
The West is reacting to the statements made by the Deputy Foreign Minister of Russia Alexander Grushko after the meeting of the Russia-NATO Council. This meeting took place the day before and lasted 4 hours. Representatives of the North Atlantic military bloc refused to provide Russia with legally binding guarantees on the further non-expansion of the alliance and on the withdrawal of foreign troops (bases) from those NATO countries that became part of the bloc after 1997.
Alexander Grushko said that if the situation cannot be resolved through political and diplomatic means, then Russia will move on to considering a set of military-technical measures. During the press conference, the Russian diplomat noted that this is about legal measures that the Russian Federation is capable of applying due to the fact that NATO already considers Russian territory as a target for strike weapons.
Deputy Foreign Minister of the Russian Federation:
We cannot agree with this, therefore we will take all appropriate measures to counter the threat by military means.
In the West, commenting on the statement of the Deputy Minister of Foreign Affairs of Russia, they expressed criticism and stated that Moscow "uses the rhetoric of threats and intimidation." In Poland, the Baltic countries and some other states, it was proposed to "respond to Russia with a new sanctions package." In the United States, they proposed imposing personal sanctions against Russian President Vladimir Putin, as well as against a number of federal government ministers.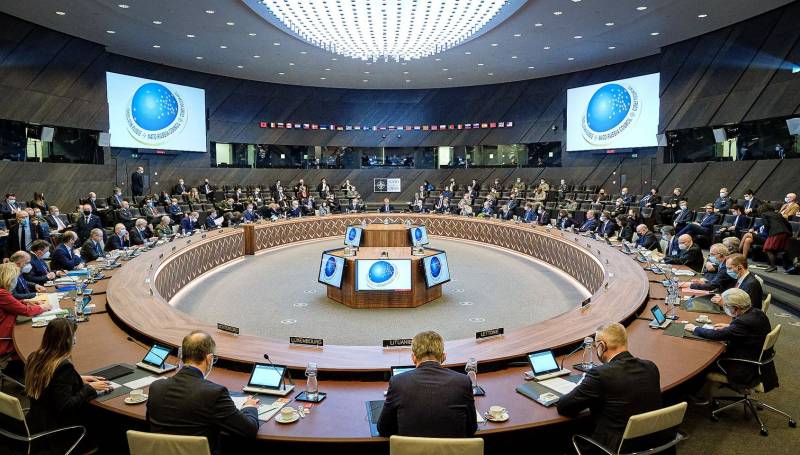 As you can see, the situation is far from de-escalating. Russia's negotiations with the United States and NATO did not dot all the i's. NATO continues to claim that its alliance is "purely defensive". In Russia, they ask the question: if the alliance is defensive, then from whom did it "defend" in Yugoslavia, Libya?
Recall that so far the only agreement between Moscow and NATO has been the one regarding the resumption of work of the Russian representation at the alliance's headquarters in Brussels and the NATO representation in the Russian capital.