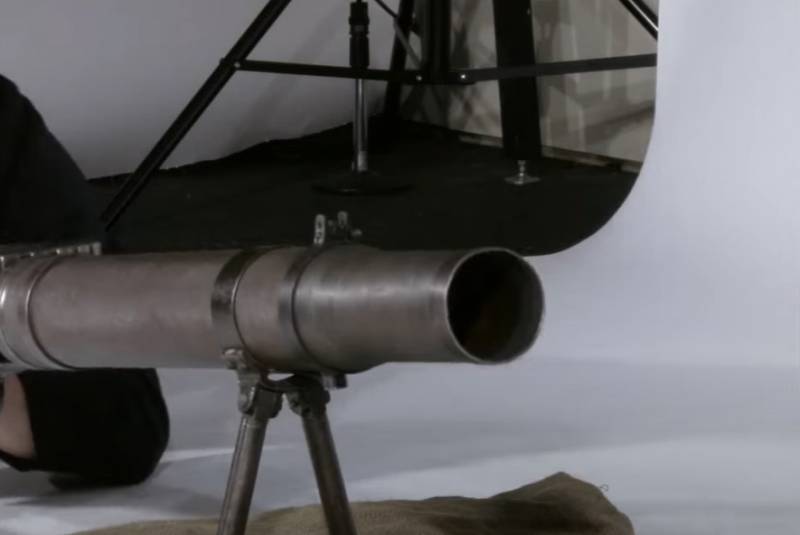 One of the most "cinematic" machine guns, at least - in Soviet cinema, in addition to "Maxim", it is quite possible to consider the Lewis machine gun. It is well guessed by its cooling jacket. And it was this machine gun that often became one of, so to speak, the technical "characters" of films, including those that narrated the events of the Civil War in our country.
Often the Lewis machine gun is simply called the "English machine gun." It appeared a year before the start of the First World War - in 1913. And its operation in the troops lasted for about 4 decades. Only by the mid-1950s, this machine gun finally lost its position.
Despite the fact that the machine gun is called English, the American officer Isaac Lewis became its actual creator. It was he who implemented the idea of ​​the British Samuel McLean - the idea of ​​an air-cooled machine gun.
Attention is drawn to the fact that the first army, which took the "Lewis" into service, was not the British and not even the American. This was the Belgian army, which received several units of such machine guns even before the start of the big war. By the way, Lewis himself was never able to give reasons for the command that such a machine gun could be useful to the American army.
The details of the recognizable Lewis machine gun are described on the Truth of Life channel: