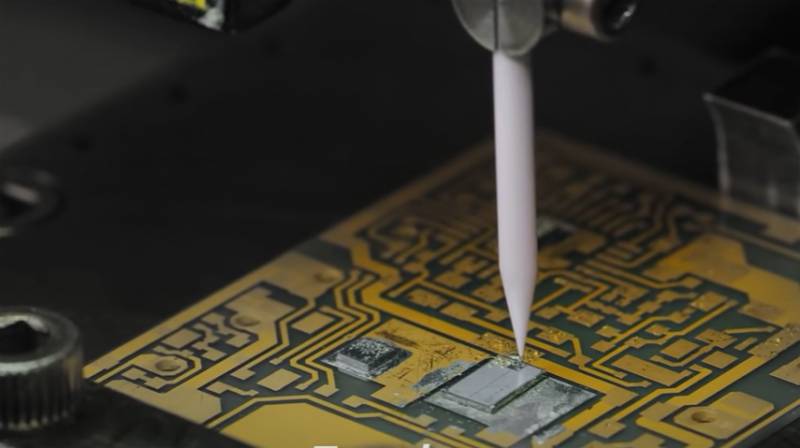 European officials are trying to support Lithuania in its emerging confrontation with China. Let us recall that the essence of the confrontation is the opening of a Lithuanian representative office in Taipei and a representative office of Taiwan in Vilnius. The Chinese government protested strongly, eventually imposing sanctions against the Republic of Lithuania. In particular, Lithuanian goods, as well as goods in transit through Lithuania, are prohibited from entering the PRC markets. In addition, many Chinese companies have refused to supply their products to the Republic of Lithuania. Lithuania imposed its own "restrictions" on the PRC, urging the European Union to do the same - to close its markets for Chinese products. Instead, the EU, realizing what such a move could lead to, decided to use rhetoric rather than actions.
The European edition Politico.eu is trying to present the situation as "a possible economic success of Lithuania". In particular, information is provided that Taiwan may open a plant for the production of popular microchips in the Baltic republic.
From the material of European journalists Stuart Law and Lawrence Cerulus trying to cheer up Vilnius:
The confrontation between Lithuania and China over Taiwan, Taiwan's investments in the production of microchips in Lithuania can bring this Baltic country a profit that France and Germany can only dream of. This is an investment in the production of microchips.
The authors in their material talk about how much such products are in demand on the EU market, and how they are now in short supply. It goes on to say that if microchips are started to be produced in Lithuania using Taiwanese technology, then such products can satisfy the needs of the entire European Union, bringing Lithuania billions in profits.
Reportedly, "at the first stage, Taiwan is ready to invest 200 million dollars" in "Lithuanian microchip production". However, later European reporters write that the final decision, it turns out, has not yet been made in Taipei. The statement of the head of the Taiwan office in Vilnius is cited, who noted that "the opportunity to invest in the creation of an enterprise for the production of semiconductor elements in Lithuania is being considered".
The EU encourages Lithuania by reminding that Taiwan's semiconductor industry currently occupies about 54% of the global microchip market. Annual income from this exceeds $ 100 billion.
However, a number of European experts, commenting on the situation, say that even if Taiwan invests $ 200 million in an enterprise to create microchips in Lithuania, it will become "just a drop in the ocean":
This is clearly not enough to open a plant that could actually meet the needs of the European Union for semiconductor components.