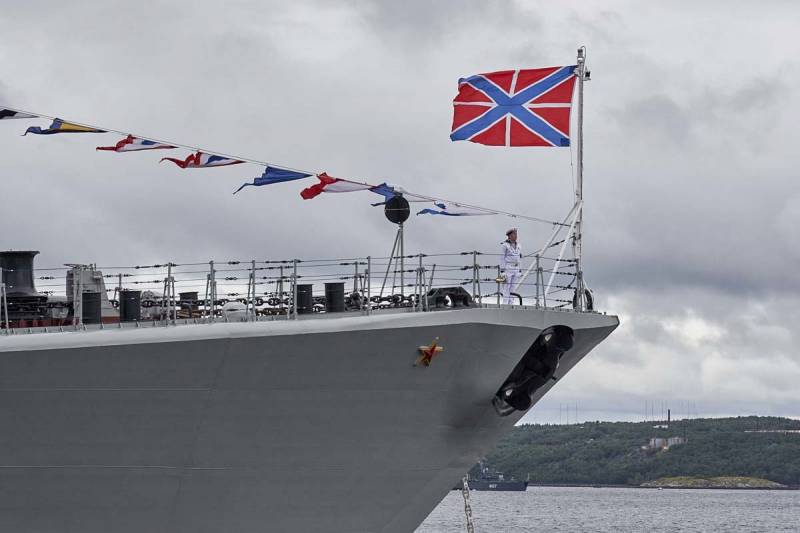 January 10 is the Day of the Mechanical Engineer of the Navy. In modern Russia, the holiday appeared in 1996, after it was approved by order of the Commander-in-Chief of the Navy, but it began to be celebrated long before that.
For the first time, the "Regulations on the Corps of Mechanical Engineers of the Naval Department" was approved on December 29, 1854 (January 10, 1855 in a new style) by the Russian Emperor Nicholas I. Since then, this date is considered a holiday for these
naval
specialists.
The imperial decree of the emperor not only renamed the naval engineers servicing the "steamship machines" as mechanical engineers of the maritime department, but also determined the staffs and timesheets of the created Corps for the Baltic and Black Sea fleets, as well as the terms and conditions of production from rank to rank, monetary allowance, etc. .d.
In its form, the Corps of Mechanical Engineers existed until 1886, when Emperor Alexander III reorganized, introducing five positions for ship engineers: inspector of mechanical parts, flagship mechanical engineer, senior mechanical engineer, assistant senior mechanical engineer, junior engineer- mechanic. For mechanical engineers, 300 positions were identified that they could occupy on ships. In 1905, general military ranks were introduced for mechanical engineers, naval ranks were returned only in 1913 with the prefix "mechanical engineer".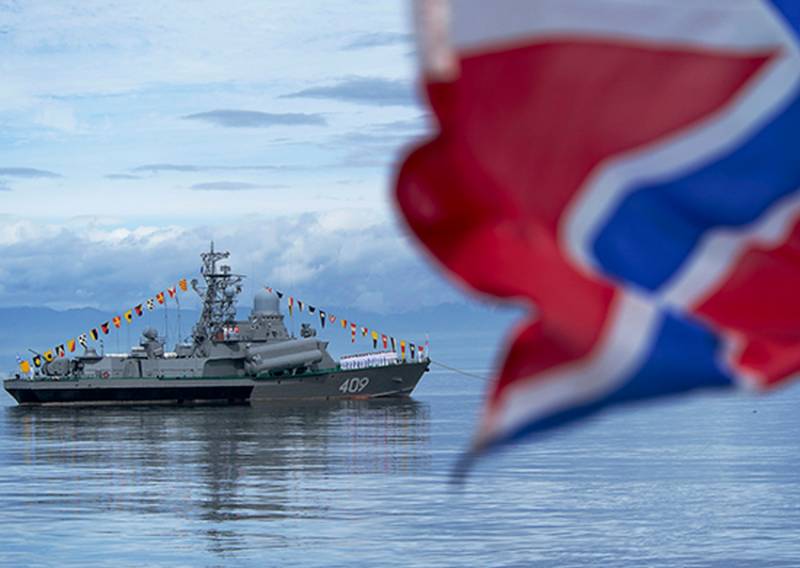 During Soviet times, mechanical engineers continued to serve in the USSR Navy. Mechanical engineers serve in the BC-5 (electromechanical warhead), ensuring the operational safety of the ship. The commander of the BCh-5 heads one of the most numerous naval divisions, which includes three divisions: movement, survivability and electrical. The mechanics are definitely better than many other crew members know the structure of the ship, carrying out its maintenance at any time of the day, at sea and at the base. The ship is alive as long as its electromechanical warhead is alive and its equipment is in good working order.
Congratulations on your professional holiday to all those involved!