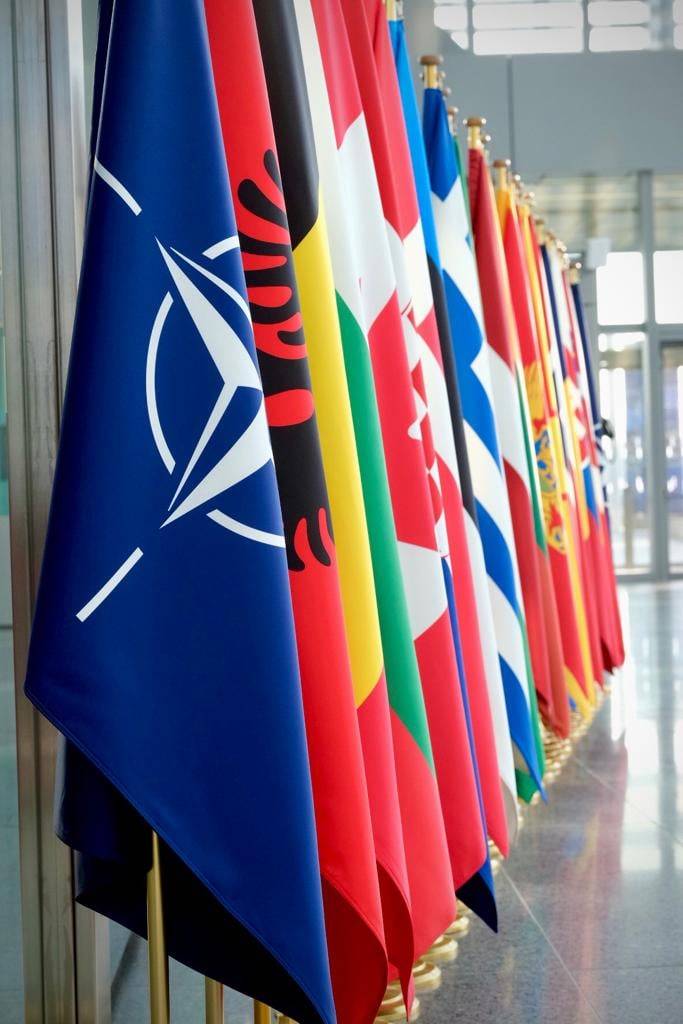 The American press released material in which it is frankly stated that NATO expansion did not always benefit the alliance. Libertarian-speaking senior fellow at the Cato Institute, Ted Carpenter, discusses this. He publishes his reasoning on the pages of The National Interest (NI).
According to Carpenter, countries have appeared in NATO in recent years that at least do not strengthen the alliance. The American expert writes that, by and large, the admission of a number of countries to the military bloc led to the weakening of the alliance.
Ted Carpenter considers the countries that become a "burden" for NATO primarily the Balkan republics: Slovenia, Albania, Montenegro, Macedonia (North Macedonia).
According to a researcher at the American Cato Institute, the total military potential of these countries is at a low level, and in the event of problems with their security, the entire alliance will have to side with them. Carpenter is not sure if this is in the best interests of NATO as a whole.
Carpenter said he was confident that the policy of moving NATO towards Russia's borders had a negative effect on the alliance itself. He calls the admission of the Baltic republics into NATO a mistake, which now, being part of a military bloc, have brought to naught good-neighborly relations not only with Moscow, but also with Minsk. As a result, Belarus only strengthened its position in terms of Russia's main ally. Carpenter also opposes US plans to admit Georgia and Ukraine to NATO. According to him, this will definitely not add strength to the alliance.
It should be noted that the Cato Institute is a private American structure that is not funded by the state. Earlier, representatives of the institute opposed the NATO operation in Yugoslavia and Iraq, but supported the introduction of American troops into Afghanistan. The inglorious withdrawal of US troops from Afghanistan gave the institute staff a reason to say that the authorities, on the whole, acted incorrectly, the operation had no coherent strategy.