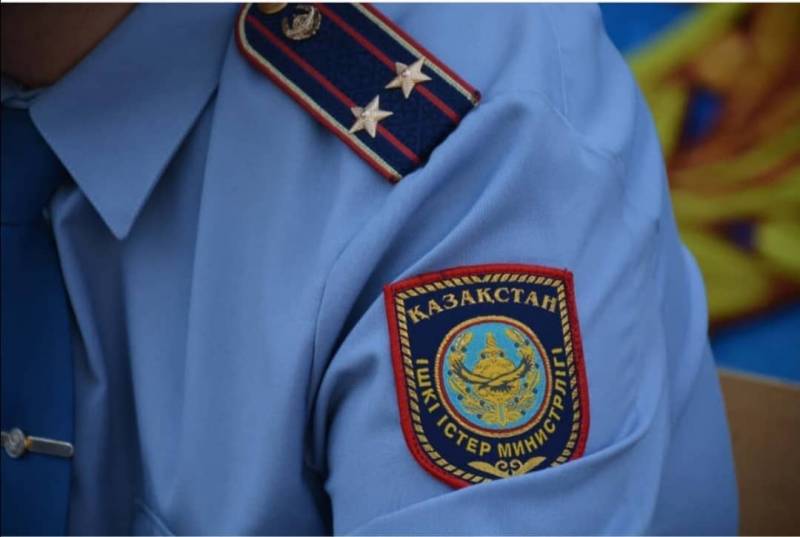 The foreign press reacts to the riots and reports of hostilities against terrorist groups in Kazakhstan. Moreover, it reacts in different ways.
What does the Polish press write about this and how do Polish readers comment on the situation?
The Polish press focuses on what formally triggered the protest in Kazakhstan. It points to an approximately twofold increase in gas prices in "a state that is a major exporter of hydrocarbons." The Polish media write about the breakthrough by the protesters of the police cordons, robberies of banks and shops, attempts to seize the airport of Almaty. At the same time, the Polish press does not inform its readers that by the decision of the President of the country, the release of prices for liquefied gas was canceled a short time after the jump in these prices.
Most of all, the Polish press pays attention to the request from Kassym-Zhomart Tokayev for assistance through the CSTO. Polish journalists write that now "Russian and Belarusian troops will appear on the territory of Kazakhstan".
Comments from Polish readers:
I wonder if something like this happened in Mexico or Canada, the US would send its troops there?
In a couple of months, the same will happen with us, when prices for gas and electricity rise and when the government makes them exchange-traded and unsubsidized.
And what, "Law and Justice" also rules there? .. (for reference: we are talking about the ruling party of Poland).
When we overthrew communism like this. And now we can only mutter something under our breath.
Moscow is restoring the former USSR.
In the German press, attention is focused on the fact that "the Kazakh government does not agree to a dialogue with the people." At the same time, the authors in the German media do not specify with whom specifically the republic's authorities should enter into dialogue - with those who shoot at the police, are fighting with the military personnel of the Airborne Forces, or with those who rob banks and shops.
Meanwhile, the main Kazakhstani information resources remain without access. The pages of millions of Kazakhstani users on social networks do not function.