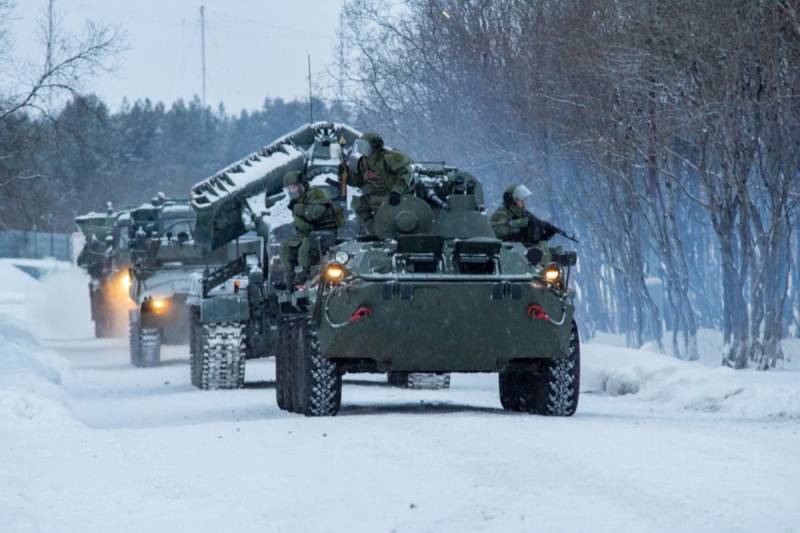 The photo is illustrative
Russia has begun to form a peacekeeping contingent to be sent to Kazakhstan as part of the decision to introduce the CSTO peacekeeping forces into the republic. The dispatch of personnel will take place from two airfields in the Moscow region.
According to the Russian media, at the moment it is known about the inclusion of units from the 26th division and the 45th airborne brigade in the peacekeeping contingent. We are talking about two companies of special forces, which are already preparing to be sent to Kazakhstan. The flight will take place from the airfields of Kubinka and Chkalovskiy, and several cargo Il-76 and An-124 are included in the formed squadron.
Groups from the 2nd and 24th Special Forces Brigades of the Central Military District are in a state of "high alert", the dispatch is being prepared from the airfield of the Central Military District in the Orenburg Region. They can be joined by a battalion from the 55th mountain brigade of the district. There is also information about the preparations for the transfer to Kazakhstan of the 11th separate guards engineering brigade of the Southern Military District, stationed in Kamensk-Shakhtinsky.
In social networks, it is reported about the preparation for sending to Kazakhstan of servicemen of the 103rd Airborne Division of the Belarusian Army.
Earlier, Armenian Prime Minister Nikol Pashinyan announced an urgent decision to send a peacekeeping contingent of the Collective Security Treaty Organization to the Republic of Kazakhstan on the basis of Article 4 of the treaty. CSTO peacekeepers are brought into the republic for a limited period of time to normalize and stabilize the situation. The request for the introduction of peacekeeping forces came from the President of Kazakhstan, Kassym-Zhomart Tokayev.
Recall that the CSTO includes Armenia, Belarus, Kazakhstan, Kyrgyzstan and Russia.