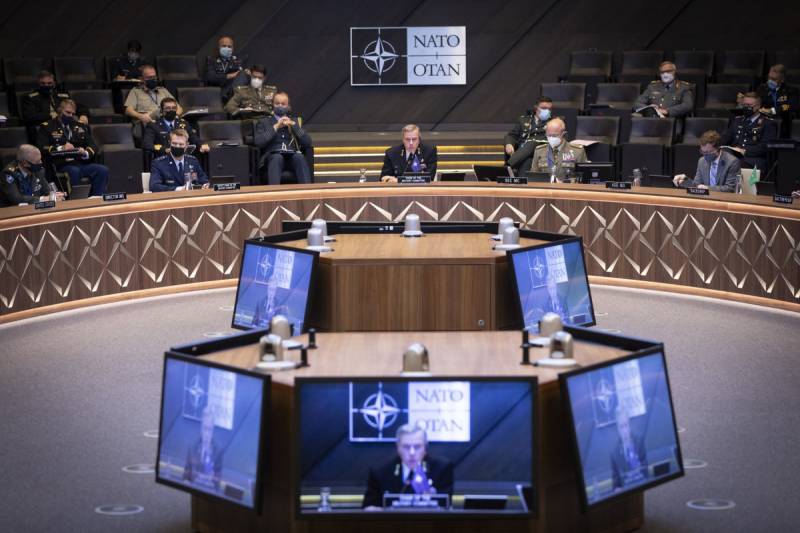 The United States could make a deal with Russia and exclude several countries from NATO for the sake of an agreement with Moscow. We are talking about the Baltic republics, writes American analyst David Pine in an article for The National Interest.
According to the expert, Washington can sacrifice the Baltic states for the sake of concluding an agreement with Moscow. According to Pine, the option with the exclusion of Latvia, Lithuania and Estonia from NATO has the right to life, such a scenario is not ruled out. According to him, Russian President Vladimir Putin demanded the withdrawal of the alliance's troops from the territory of Eastern Europe and guarantees that NATO would not expand to the east. The option with the Baltic countries just suits Putin's requirements, especially since the United States does not have vital interests in the Baltic countries. In addition, militarily, the republics are rather weak and can only act as a springboard for military operations.
The United States has no vital interests in the Baltic republics. The recent war games have shown that the United States will lose to Russia if a struggle unfolds there (in the Baltics)
- said the analyst.
On the other hand, the author writes, the United States may not make concessions to Russia and everything will remain in place. So far, Washington is calling the Russian demands unacceptable, but everything will be clear at the talks, which are to take place in the near future.
Let us recall that at the end of December last year, Russia put forward demands on the United States and NATO to guarantee the non-expansion of the North Atlantic bloc further to the east and the withdrawal of NATO troops from the Russian borders. After that, Putin had a telephone conversation with Baden, the parties discussed the upcoming Russian-American talks, which are planned to be held on January 10, 2022.