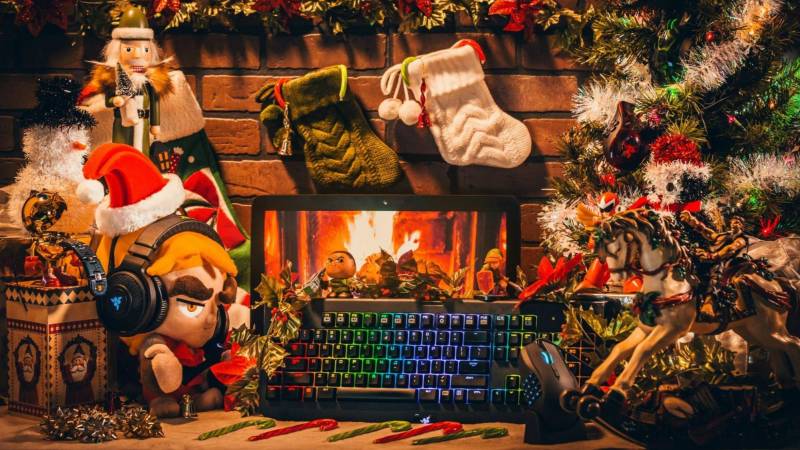 So, the voting on who is the most interesting commentator from their point of view has ended and now we are officially announcing the results.
Recognized as the best commentator of the outgoing 2021 by a huge margin, as in the previous year
Andrey from Chelyabinsk, for whom 90 readers' votes were cast.
The second is Alexey RA, for whom 51 votes were cast.
The third is Undecim, 50 people voted for it.
Fourth - Depressant, 48 votes
According to readers, these three are the best commentators on our site.
Then there are people whose comments did not leave readers indifferent, albeit not in such a number. But here, in principle, the main thing is not quantity, but just the case when it comes to quality.
Ingvar 72 - 39 votes
Trilobite Master - 38 votes
Congratulations on a well-deserved victory and wish you not to lose ground next year!
Last 2020 nominees:
Andrei from Chelyabinsk
Depressant
Svarog
Undecim
tatra
Olgovich