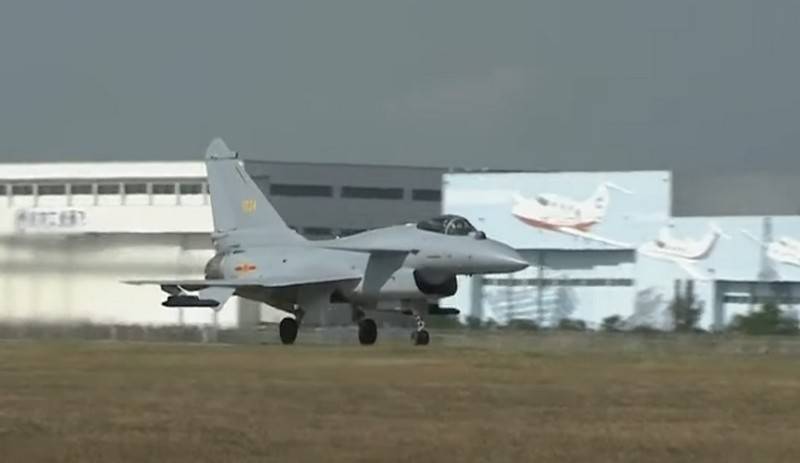 India's purchase of French Rafale fighters boosts combat capabilities
aviation
countries, which forced neighboring Pakistan to build up the potential of its air forces.
Islamabad purchases 25 J-10C fighters from Beijing, of which it is planned to create a separate squadron to counter Indian Rafale aircraft. In this regard, Western observers tried to compare the two cars.
As stated in the First Post, the Rafale is one tonne heavier when unloaded (9,85 versus 8,85 tonnes), but has 20% more thrust:
This means that with the same fuel weight and
weapons
The Rafale will have a much better thrust-to-weight ratio than the J-10C, which means increased maneuverability and more power, which will affect the outcome of close combat.
The operational capabilities of Rafale are also orders of magnitude higher. Its flight range is 3700 km, compared to 1850 km for the J-10C. However, the French fighter is significantly inferior to the Chinese in speed, developing only Mach 1 against Mach 2,2 as a potential enemy.
The Rafale short-range missile (MICA-IR) is several generations ahead of the PL-8/9 J-10C and is capable of much better target recognition and greater range coverage. The Meteor long-range missile also has an advantage. It is equipped with a ramjet engine, which provides a flight range of 200 km.
The Meteor is unquestionably the best air-to-air missile in the world.
- believe in the publication.
The J-10C in this class uses the PL-15 with a range of fire over 200 km. But the missile's radar is unfinished, so it cannot reach its full potential, the publication explains.
The acquisition of the Chinese J-10C in Pakistan was not welcomed by everyone. Senator Afnan Ullah Khan said he "does not understand the logic behind the purchase of the J-10C." According to him, the country's air force already has an aircraft similar to the J-10, meaning the F-16.
J-10C is not as good as the Rafale, which is in service with the Indian Air Force.
- noted the politician.