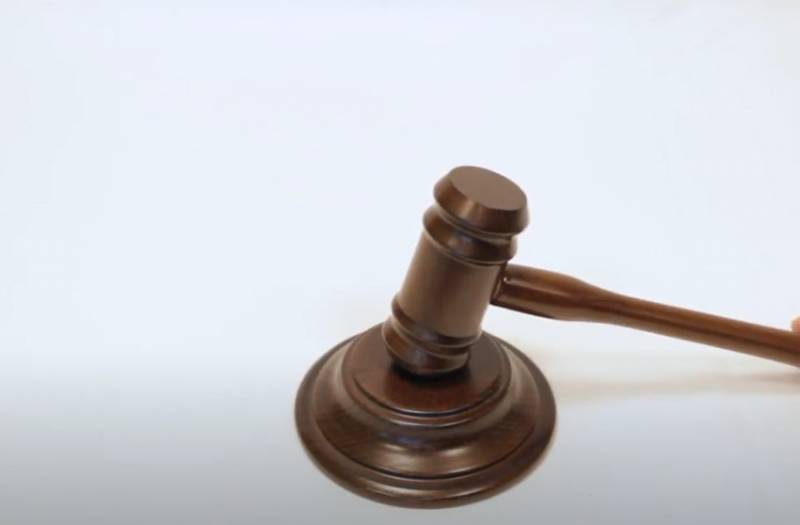 The Ministry of Foreign Affairs (MFA) of the Russian Federation does not consider it necessary to lift the moratorium on the death penalty. There is no reason for this yet.
This opinion was expressed
RIA News
Commissioner for Human Rights, Democracy and the Rule of Law of the Russian Foreign Ministry Grigory Lukyantsev.
The representative of the Ministry of Foreign Affairs of the Russian Federation noted that this moratorium is in effect in the Russian Federation, since this is the principled position of our state. The diplomat mentioned that it was decided to abolish the use of the death penalty in Russia in 1996. This was one of the requirements that must have been met when the Russian Federation joined the Council of Europe.
Both the Constitutional Court and the President spoke on this matter.
- said Lukyantsev.
He also recalled the corresponding decision of the Constitutional Court (CC) of the Russian Federation.
Earlier, the likelihood of lifting the moratorium in Russia was discussed in a book by Valery Zorkin, Chairman of the Russian Constitutional Court. In his work, he expressed the idea that the absence of the death penalty does not correspond to the legal traditions of our country and is a forced concession. At the same time, Zorkin believes that its re-introduction is unlikely to occur. But much will be determined by the legal situation in the Russian Federation.