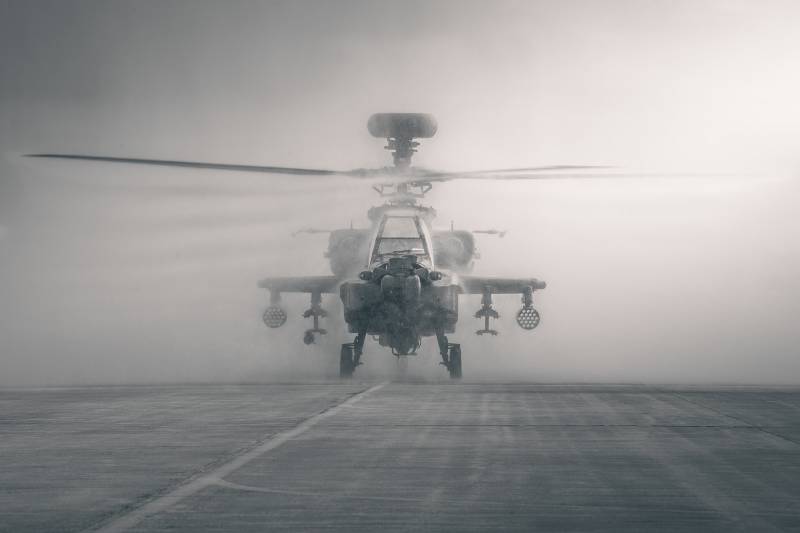 Information about an unusual incident near a military facility comes from Germany. The reports of German reporters say that the American military base Clay Kasern near the city of Wiesbaden (federal state of Hesse) was covered with smoke with an "unbearable smell." It turned out that warehouses of one of the German agricultural companies were on fire not far from the military facility. Moreover, there were tens of tons of manure in the storage, which, as a result of the fire, went into decay.
The size of the smoldering and partially burning manure heap, according to the estimates of German firefighters, amounted to more than 2,2 thousand cubic meters. This is a twenty-meter, as noted, "well-ventilated" hangar. It was the "airing" variant that caused the rapid spread of flames and acrid smoke, which covered the American military base. I had to suspend activities, including flights.
Fabian Kiefer, representing the city fire department, reports that the fire broke out in the early morning. At the same time, German fire brigades could not cope with it for a long time.
Ultimately, the command of the US military facility in Wiesbaden decided to send military fire brigades from the airfield to the burning and smoldering manure. Reports say that a total of 45 firefighters fought the fire. At the same time, a special fire engine with a high-capacity water tank was sent from the US military base.
Fabian Kiefer:
All this took place not far from the American base. They used their own fire extinguishing equipment, although they were not required to do so.
In total, the fire was extinguished for more than 4 hours. At the same time, it is reported that "individual foci of decay continued to make themselves felt."
The local fire department says that "they are not considering the version with deliberate arson at an agricultural facility."
The American base Clay Kaserne is the location of the 66th US military intelligence brigade and at the same time the headquarters of the US Army in Europe. In addition, units of the 2nd communications brigade of the American army are stationed there.