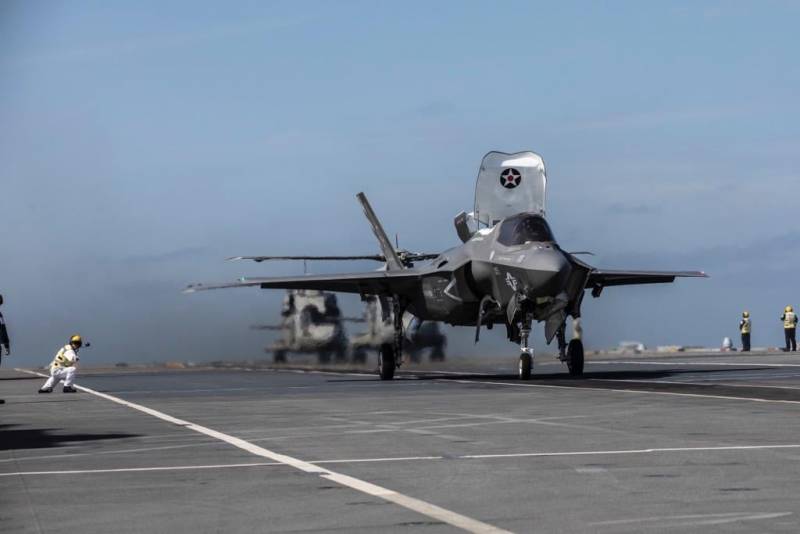 During 2021, NATO aircraft completed 370 missions. NATO has named the main reason for the increase in the number of sorties of its combat
aviation
.
The alliance notes that most often NATO planes had to take off to escort Russian aircraft. In 2021, this happened 290 times.
The AP agency has a number of details related to the interceptions of aircraft belonging to Russia. This usually happened when, according to NATO officials, Russian aircraft were "too close" to the borders of any member state. Most often, such incidents occurred over the Baltic Sea, near Estonian, Latvian or Lithuanian airspace.
At the same time, representatives of the alliance note, the escort of Russian aircraft most often took place without incidents, since they "almost never" crossed the borders of NATO countries. In such cases, NATO aircraft approached the Russians, identified the type of aircraft and accompanied it until it left the area adjacent to the border. At the same time, the term "almost never" is not specified.
Actually, flights of NATO aircraft are also noted near the borders of the Russian Federation. Last week alone, 39 foreign aircraft and UAVs were seen near Russian borders. This is a record for the past few months.