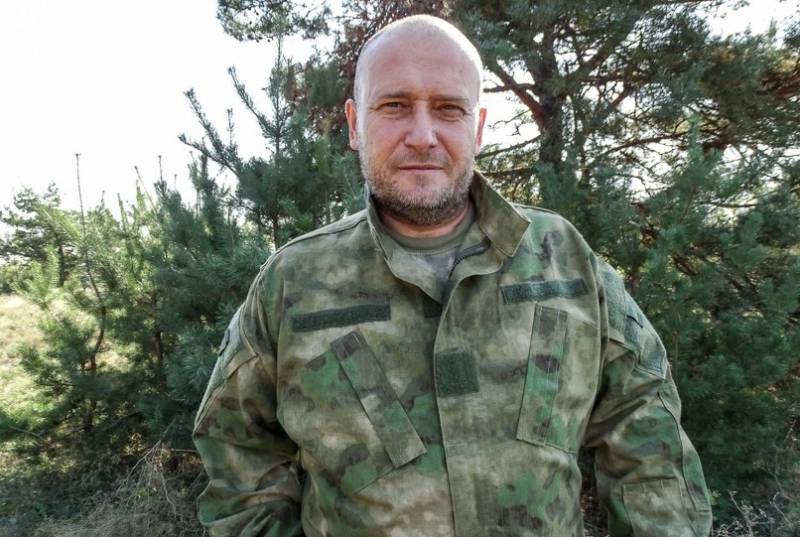 The Ukrainian Armed Forces have classified information about whether Dmitry Yarosh is an advisor or assistant to the commander-in-chief of the Ukrainian army, Valery Zaluzhny. Shortly before that, the military denied this information, and now they have made it secret.
At least this is how the Ukrainian
news
"Answered in the Office of the Armed Forces of Ukraine on public relations.
They said that this is confidential data, the disclosure of which could violate "rights and legitimate interests", as well as cause "significant harm." Thus, information about the position in the Ukrainian Armed Forces of the radical Dmitry Yarosh, who previously headed the "Right Sector" (an extremist organization banned in the Russian Federation), suddenly became a state secret in Ukraine.
Actually, the nationalist personally let slip on his social network about two months ago that he is Zaluzhny's adviser. A month later, the press service of the Armed Forces of Ukraine said that this information was not true. Moreover, by his decree, the commander-in-chief abolished the existence of the post of his advisers from among the "social activists" who were not in the military service.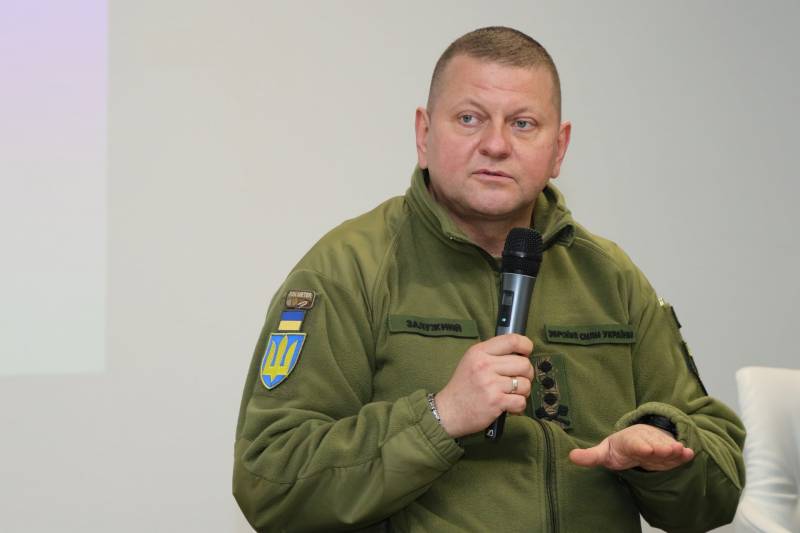 Once Yarosh publicly spoke in favor of the President of Ukraine Zelensky being hanged on the main street of Kiev. These words did not lead to any consequences for him.