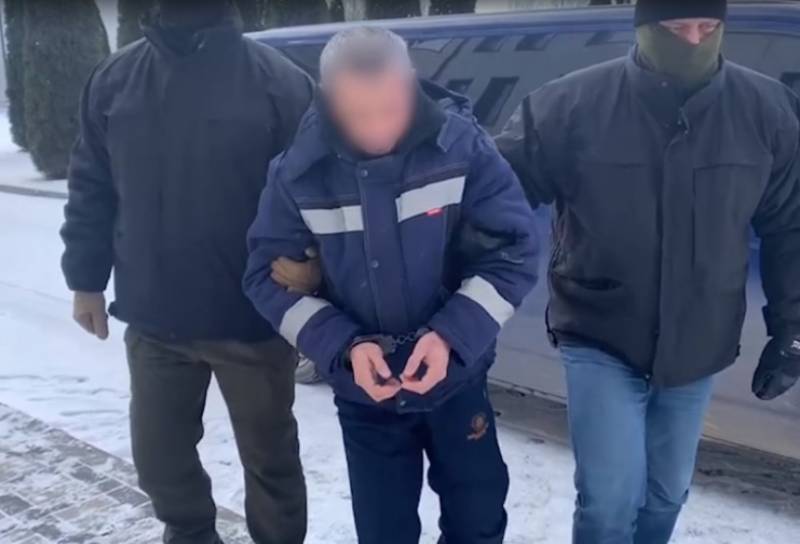 Retouching - from the RF IC
Russian law enforcement officers carried out another detention of bandits from the terrorist group Emir Khattab and Shamil Basayev. In 1999, two detained militants took part in the invasion of the above-mentioned armed formations into the settlements of the Botlikh district of Dagestan.
This was reported on the official website of the Investigative Committee of Russia.
The birthplace of both suspects, Ilkhan Kanmurzaev and Kairbek Bakiyev, is the Stavropol Territory. Their detention was a joint operation of the Investigative Committee, the FSB and the Ministry of Internal Affairs of the Russian Federation. Force support was provided by officers of the Russian Guard.
By a court decision, the militants were taken into custody. The investigation of their case was entrusted to the North Caucasian Investigation Department of the Investigative Committee of the Russian Federation.
Earlier, Kanmurzaev and Bakiyev were part of an illegal bandit group that, in 1999, under the leadership of Basayev and Khattab, invaded Dagestan from the territory of Chechnya. In this regard, they are accused of banditry, attempted murder of servicemen and law enforcement officers, as well as an armed rebellion.
Such detentions of members of the Basayev and Khattab gang are carried out in Russia on a regular basis, without a statute of limitations, which contributes to the implementation of the principle of inevitability of punishment for crimes committed. So, in September, two more bandits who participated in the armed invasion of Dagestan in 1999 were caught.